"Brand identity for a movie-inspired amusement park located high above the Genting Highlands."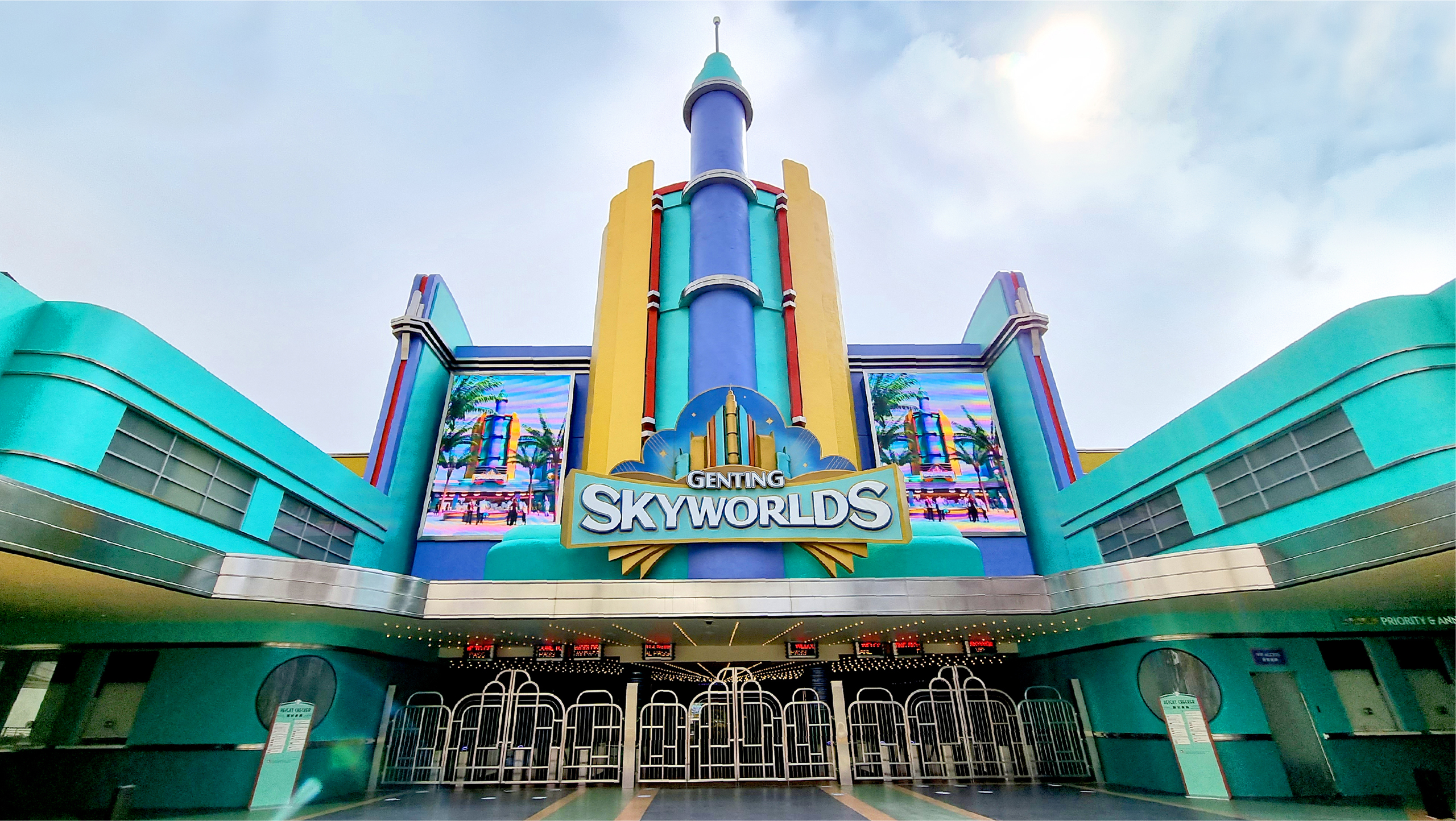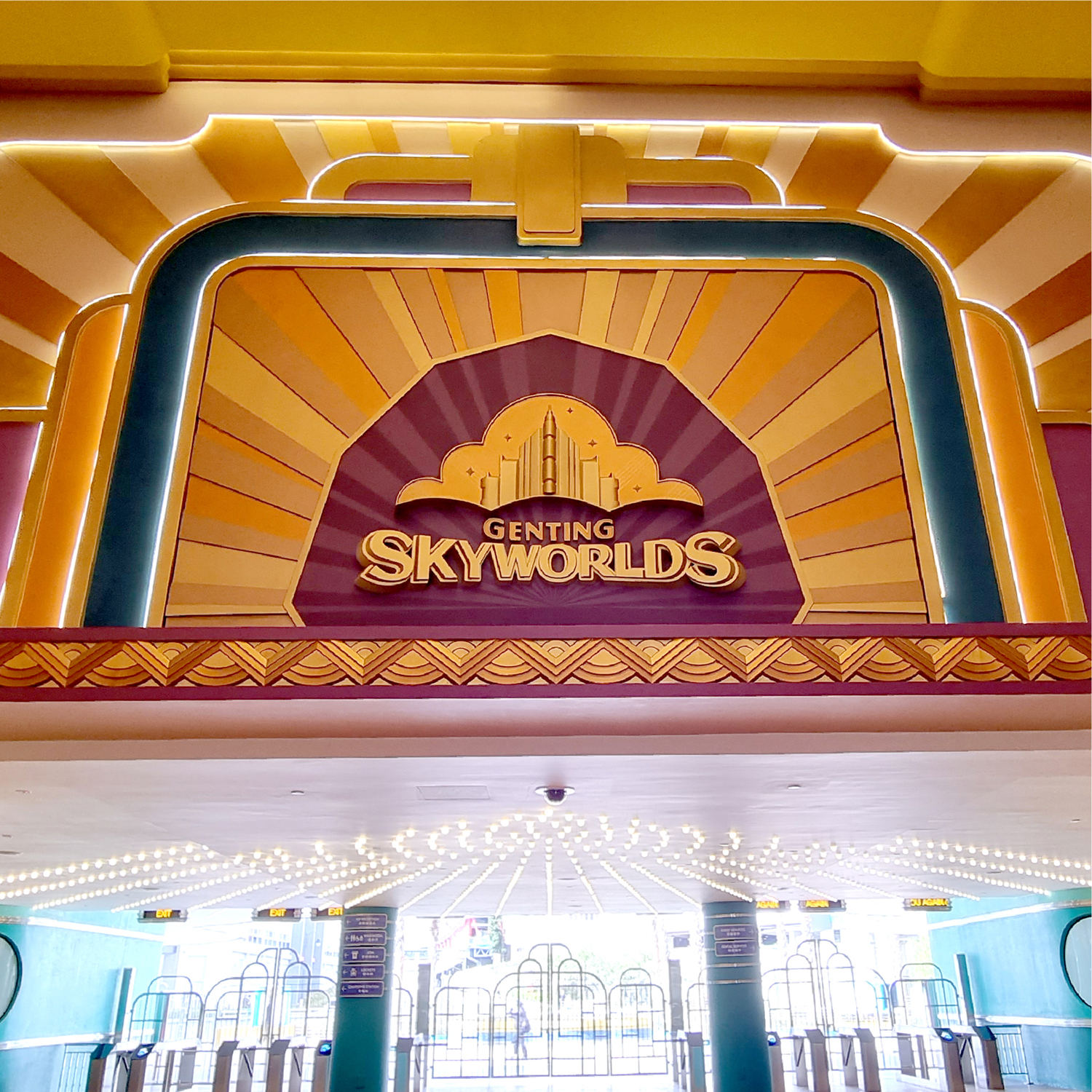 Genting Skyworlds, as its name implies, is nestled in the highlands shrouded by mist and clouds.
Drawing inspiration from the venue, colours and façade of the theme park, the logo symbolises a magical world in the sky.
We created a versatile logo that can be easily adapted to 2D and 3D forms.
"The shape of a cloud is the primary placeholder to convey messages and exciting offers."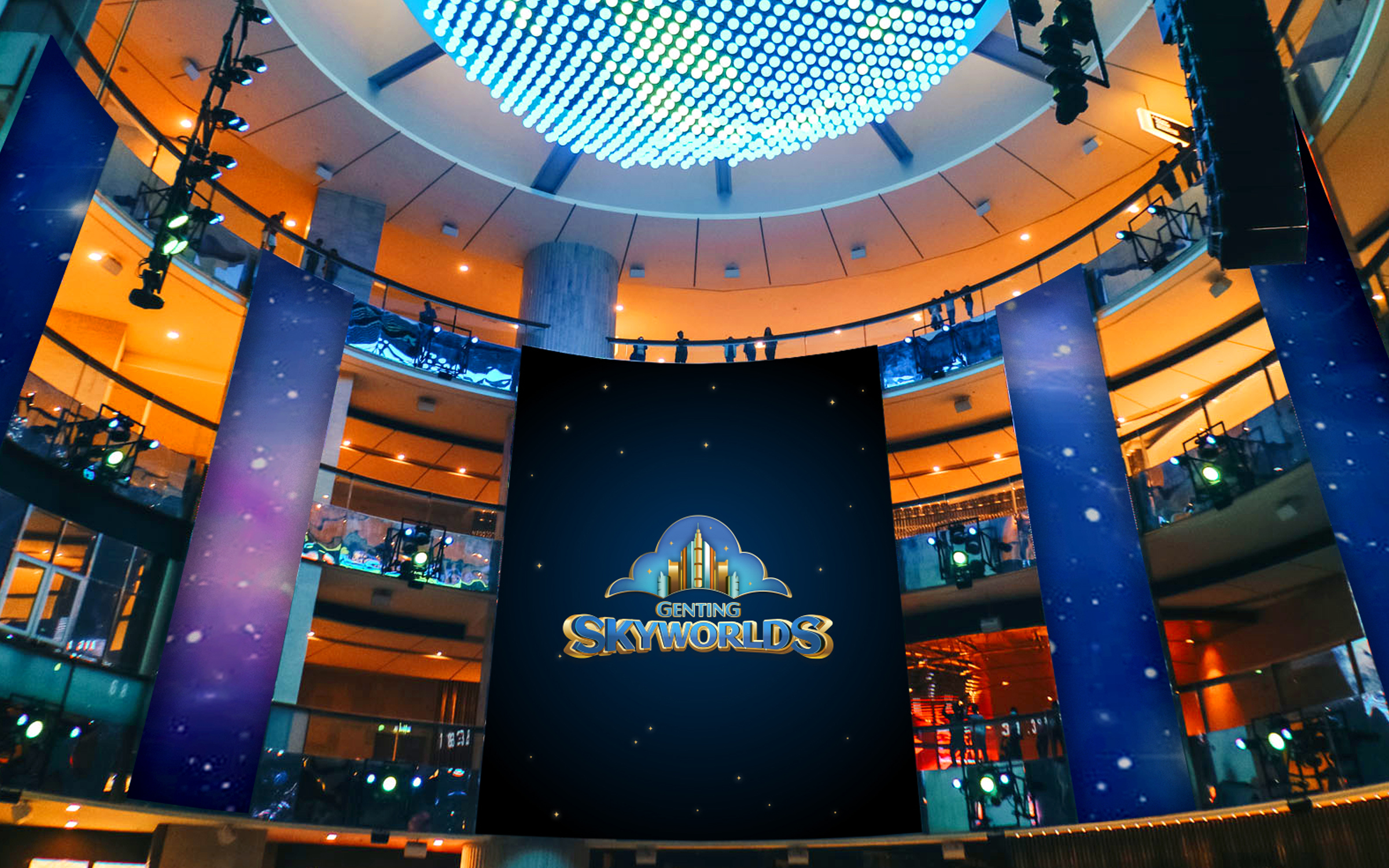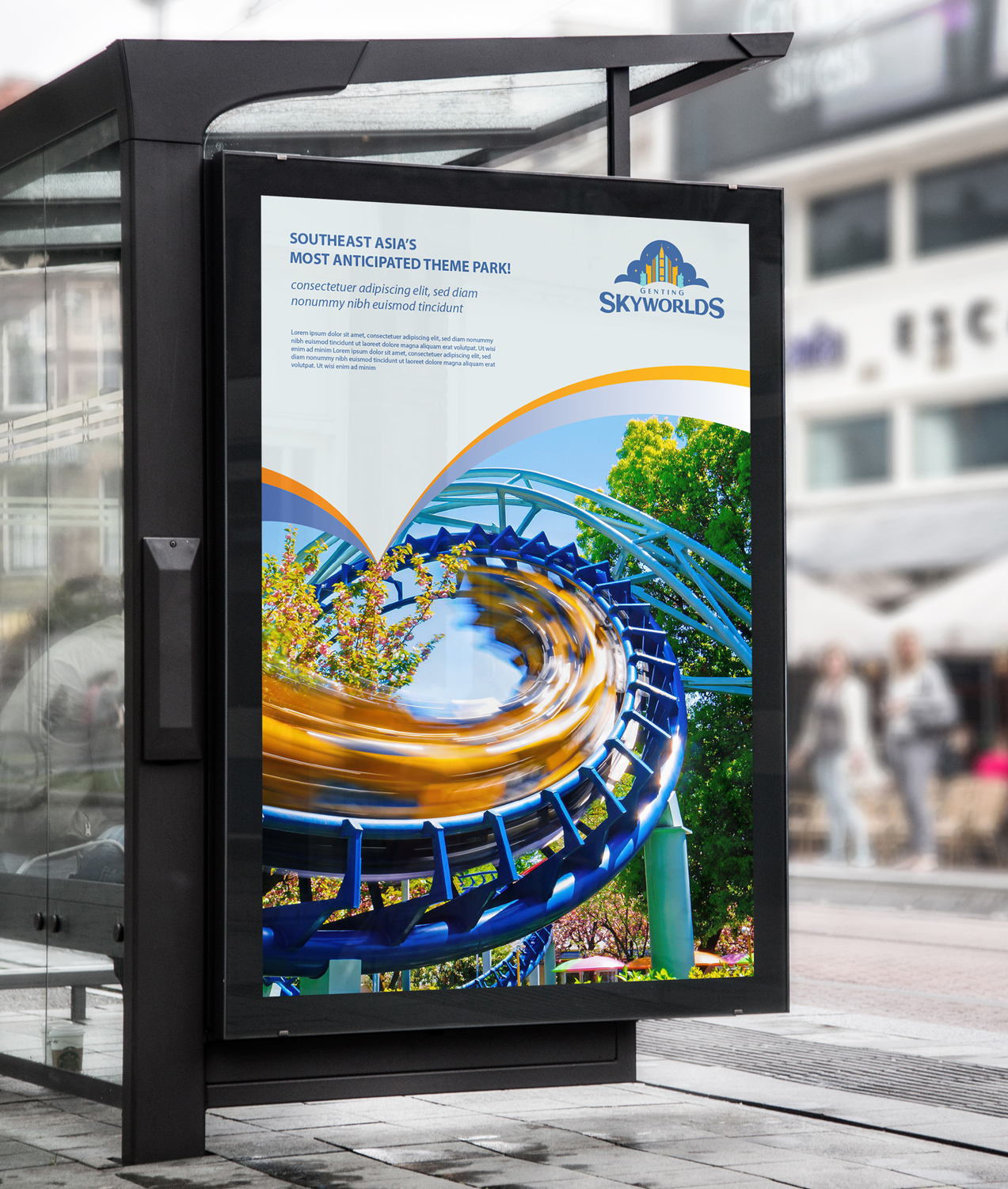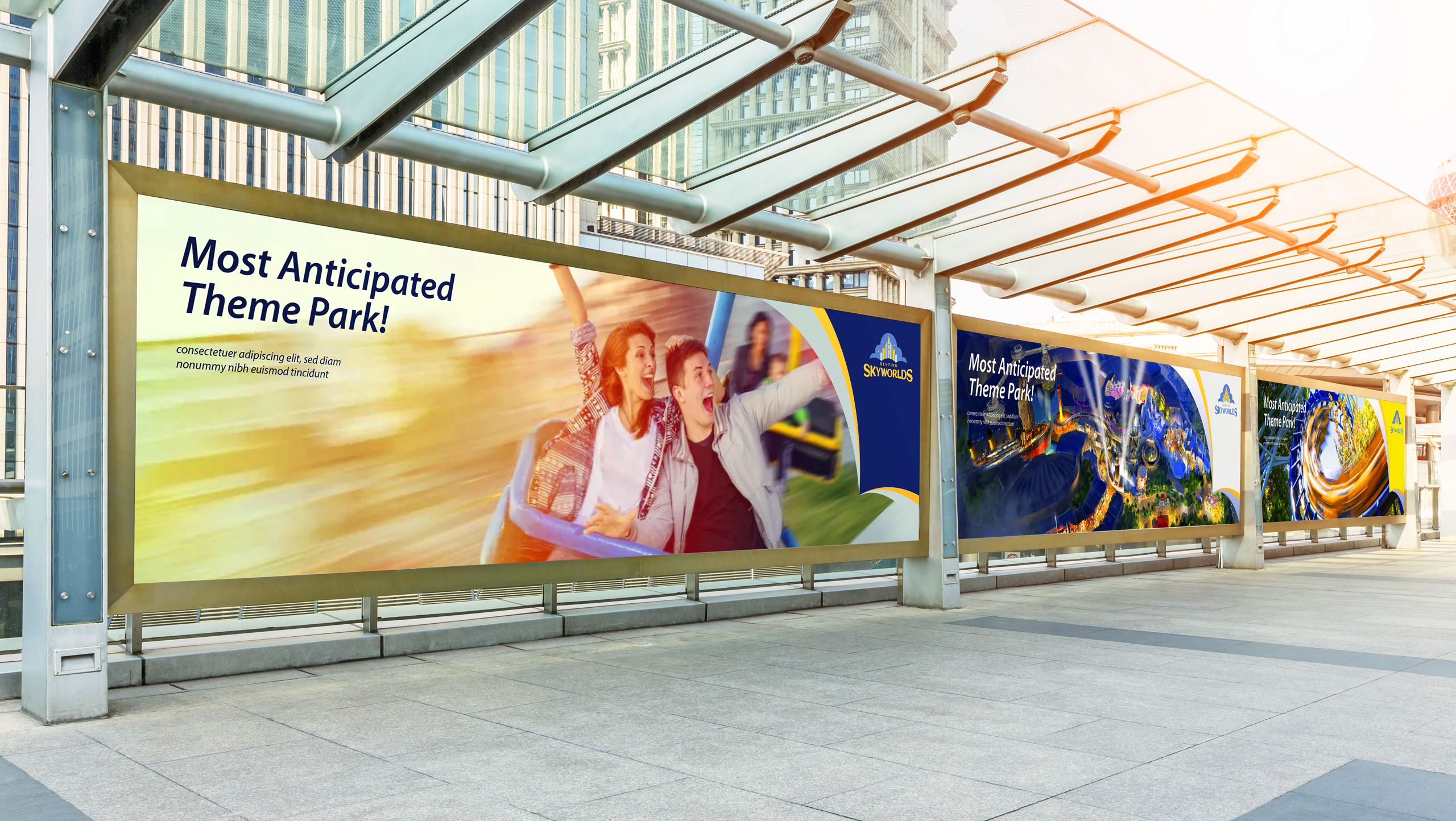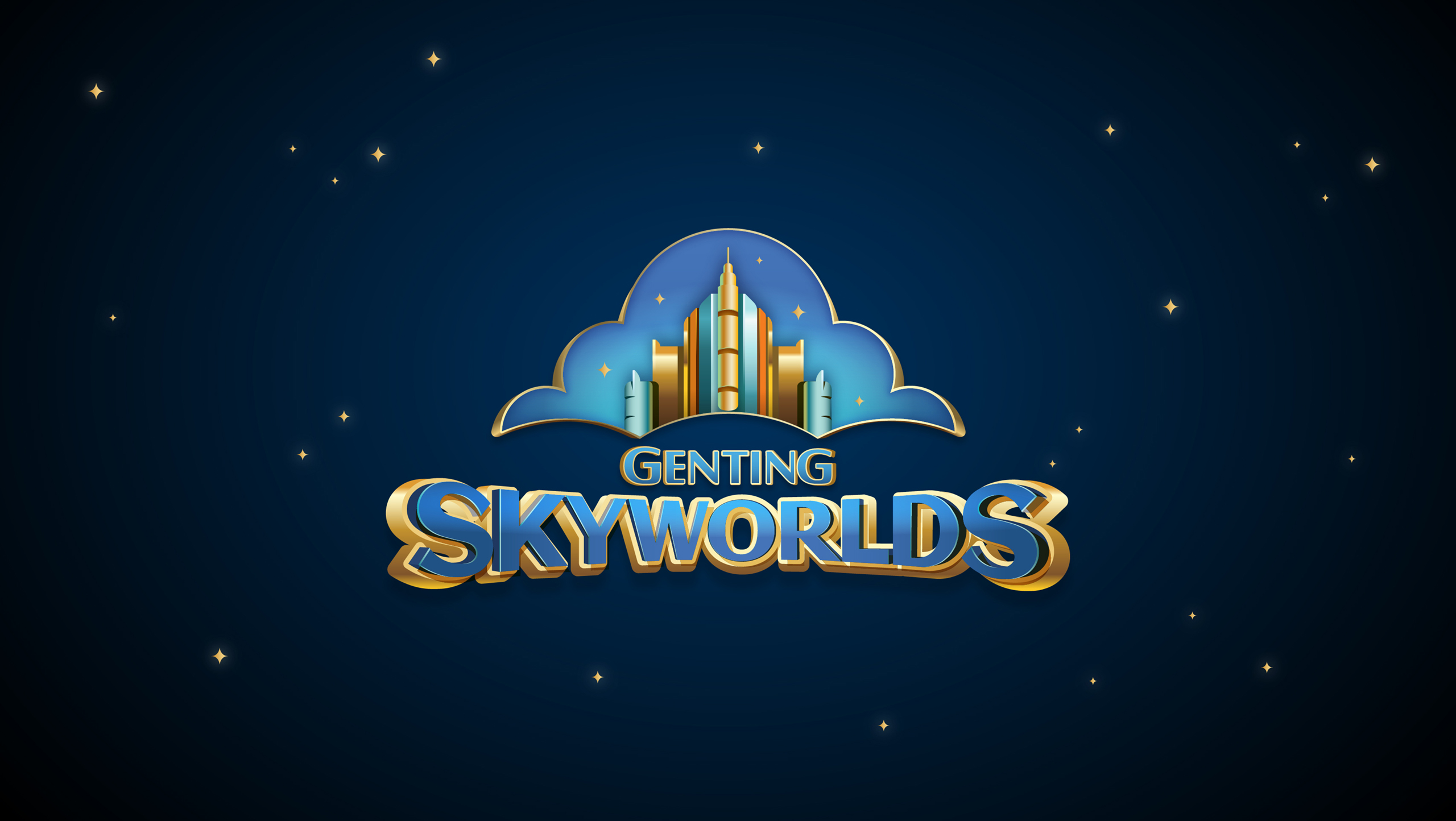 "In 3D adaptation of the logo, highlights of the amusement park are interchangeable within the "clouds", evoking a sense of infinite possibilities."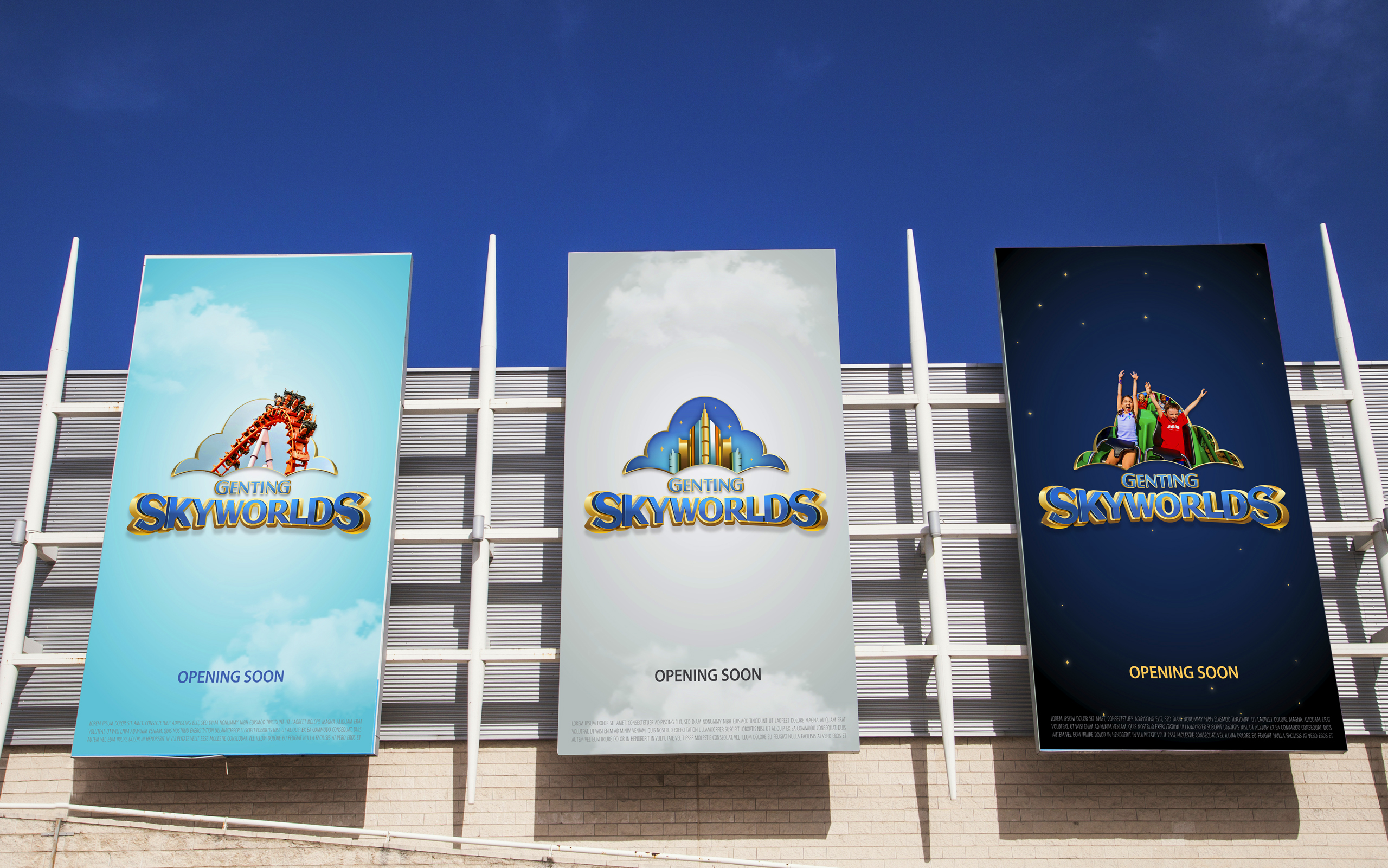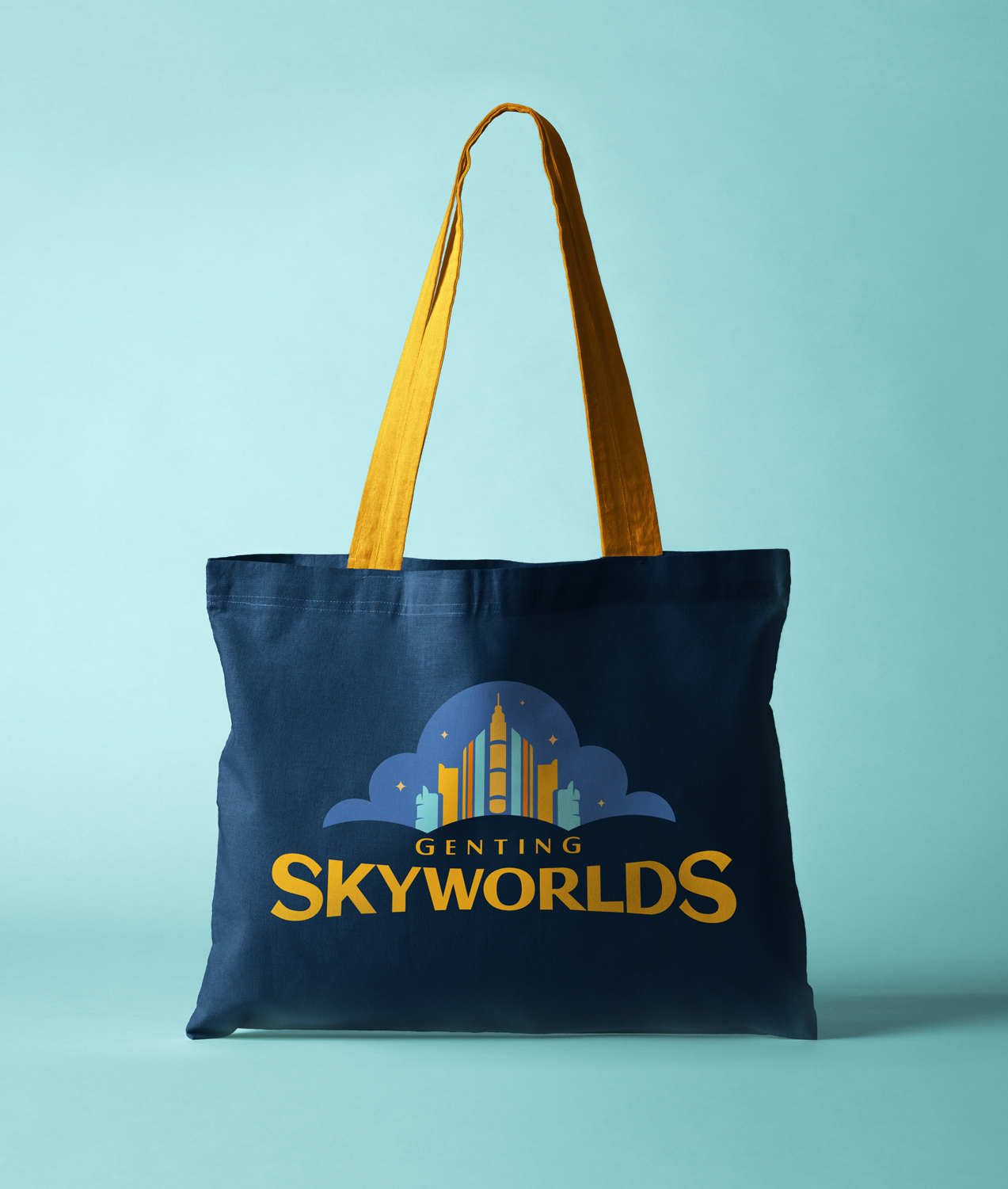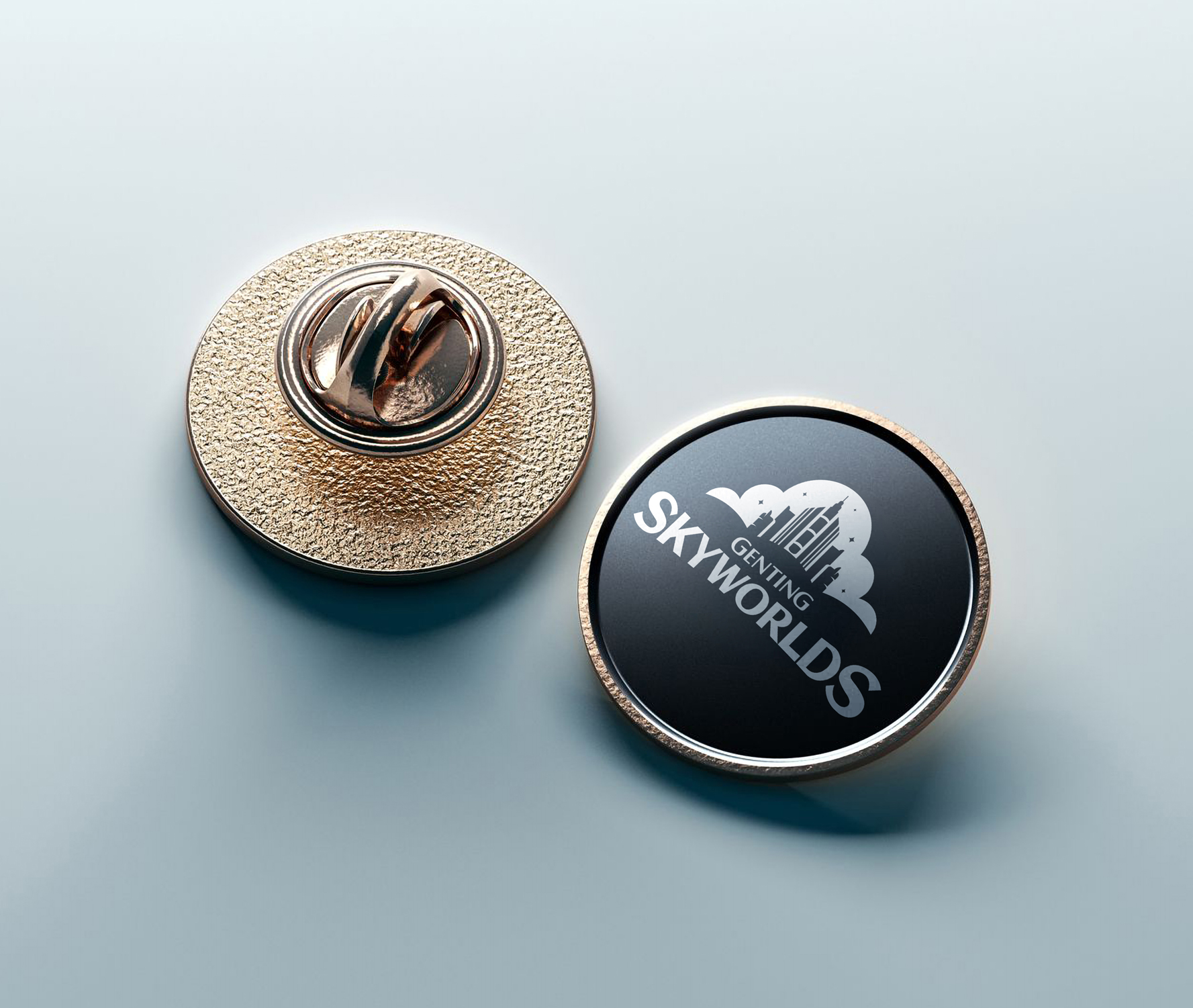 "The brand identity are incorporated across merchandise and uniforms."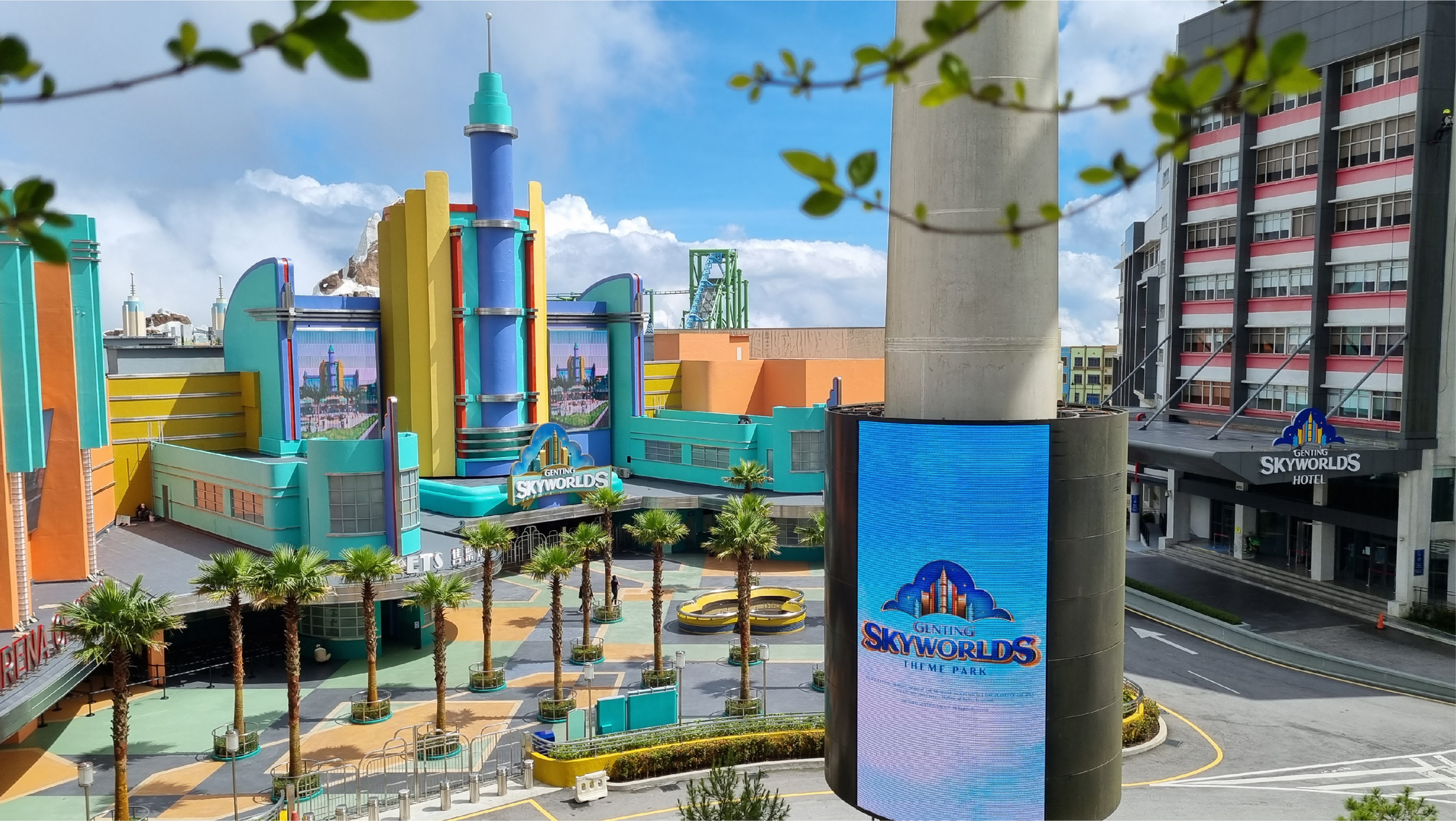 Client
Resort World Genting
Discipline
Branding
Sector
Entertainment