"Brand identity for a digital platform fuelled by the collective insights of home-grown storytellers. "
Wonderwall is a digital platform fuelled by the collective imagination of the storytellers in this little red dot. It strives to capture and uncover the city with a unique perspective.
The brand logo is made up of three components: W, infinity symbol and a 3-dimensional cube. Together, it formed an impossible object that conveys the brand message: stay curious and find wonder in everyday life.
"The brand identity extends beyond a singular colour scheme. It makes it possible to communicate its diverse content offerings through different colour combination schemes."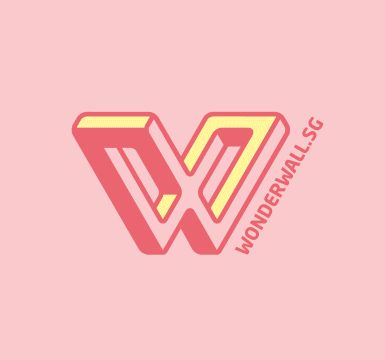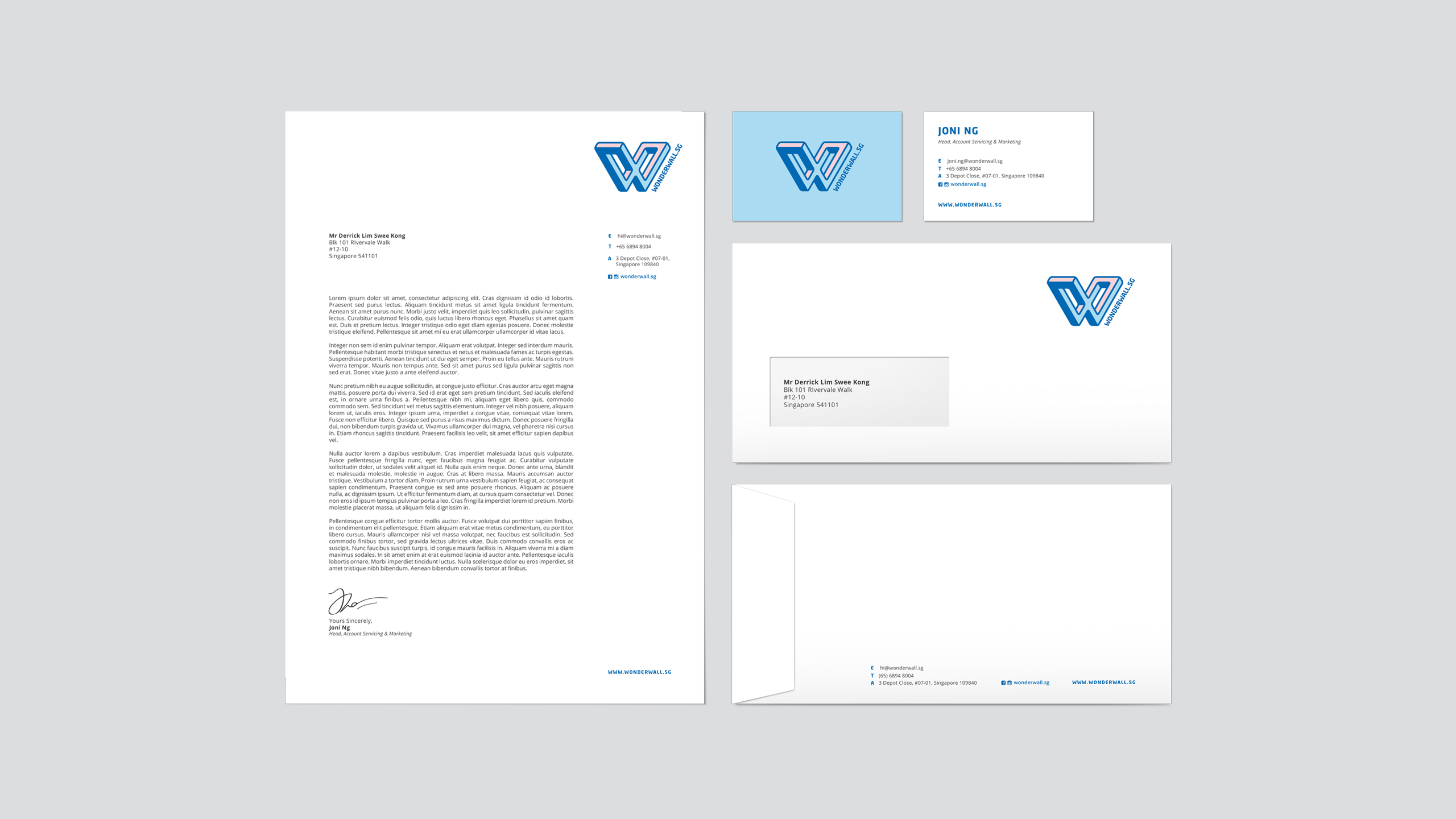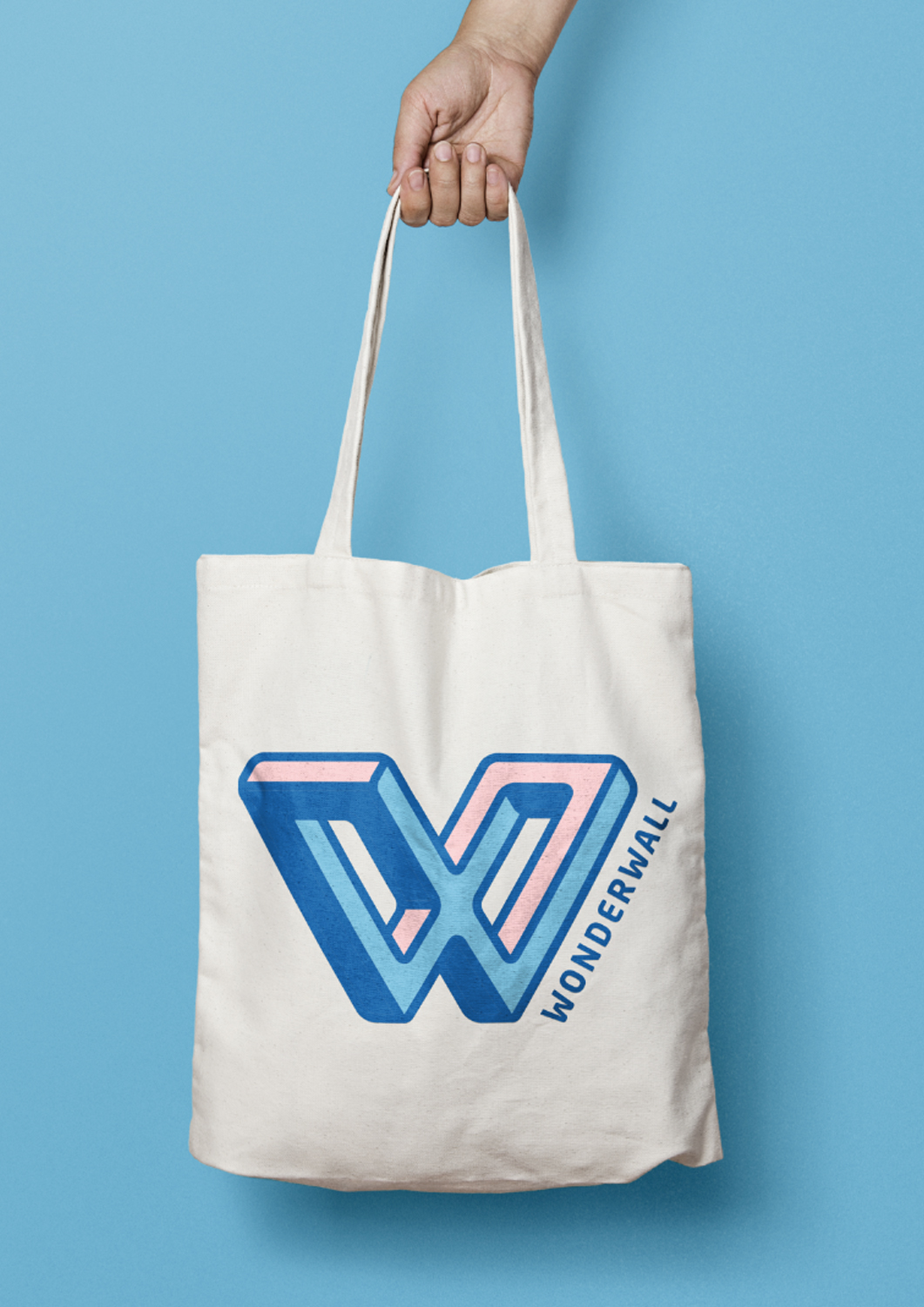 The design of the visual identity evolves Wonderwall into a contemporary brand with a playful personality that is open, multifaceted, jolly and honest. These traits are translated into graphics across the collaterals of the brand.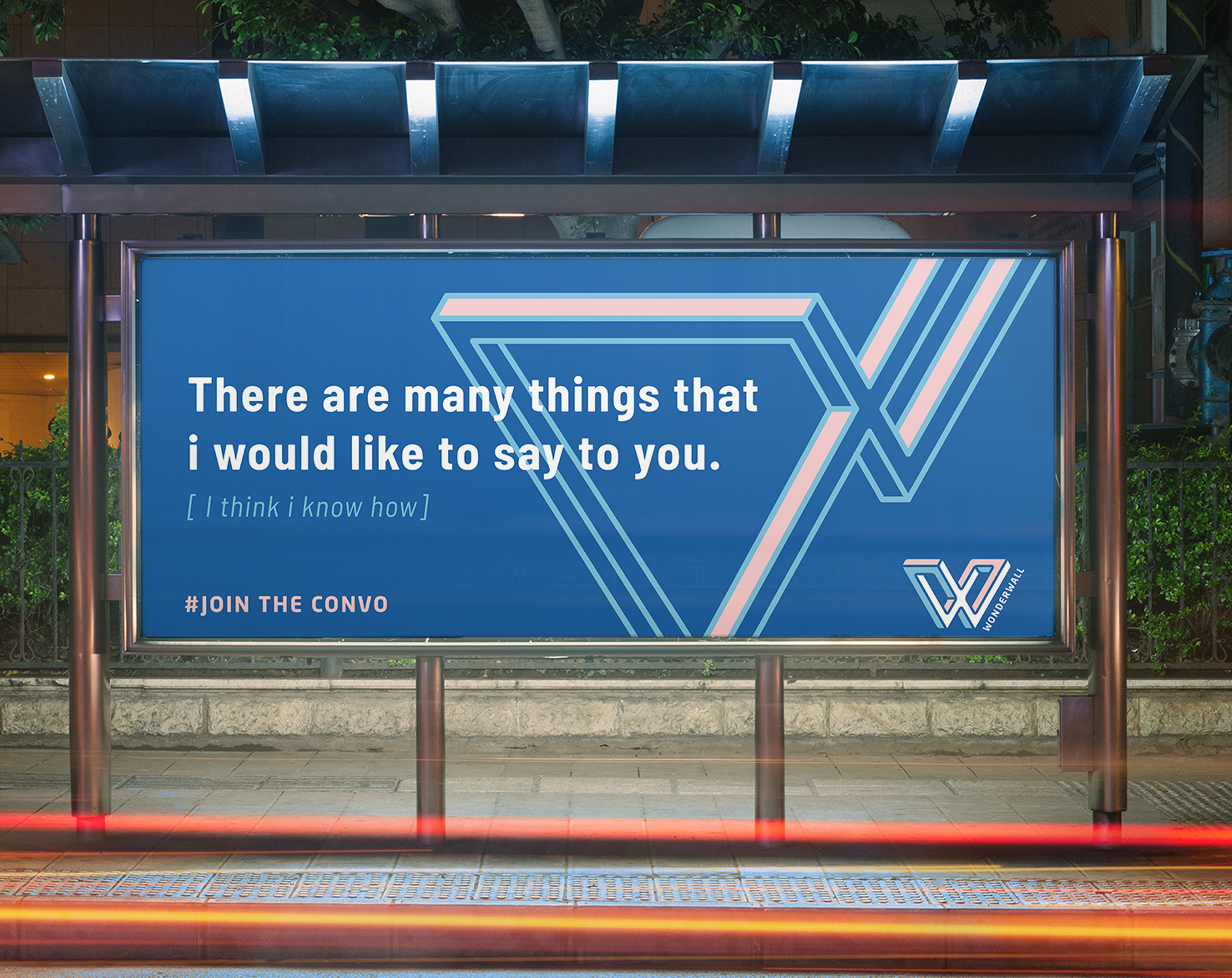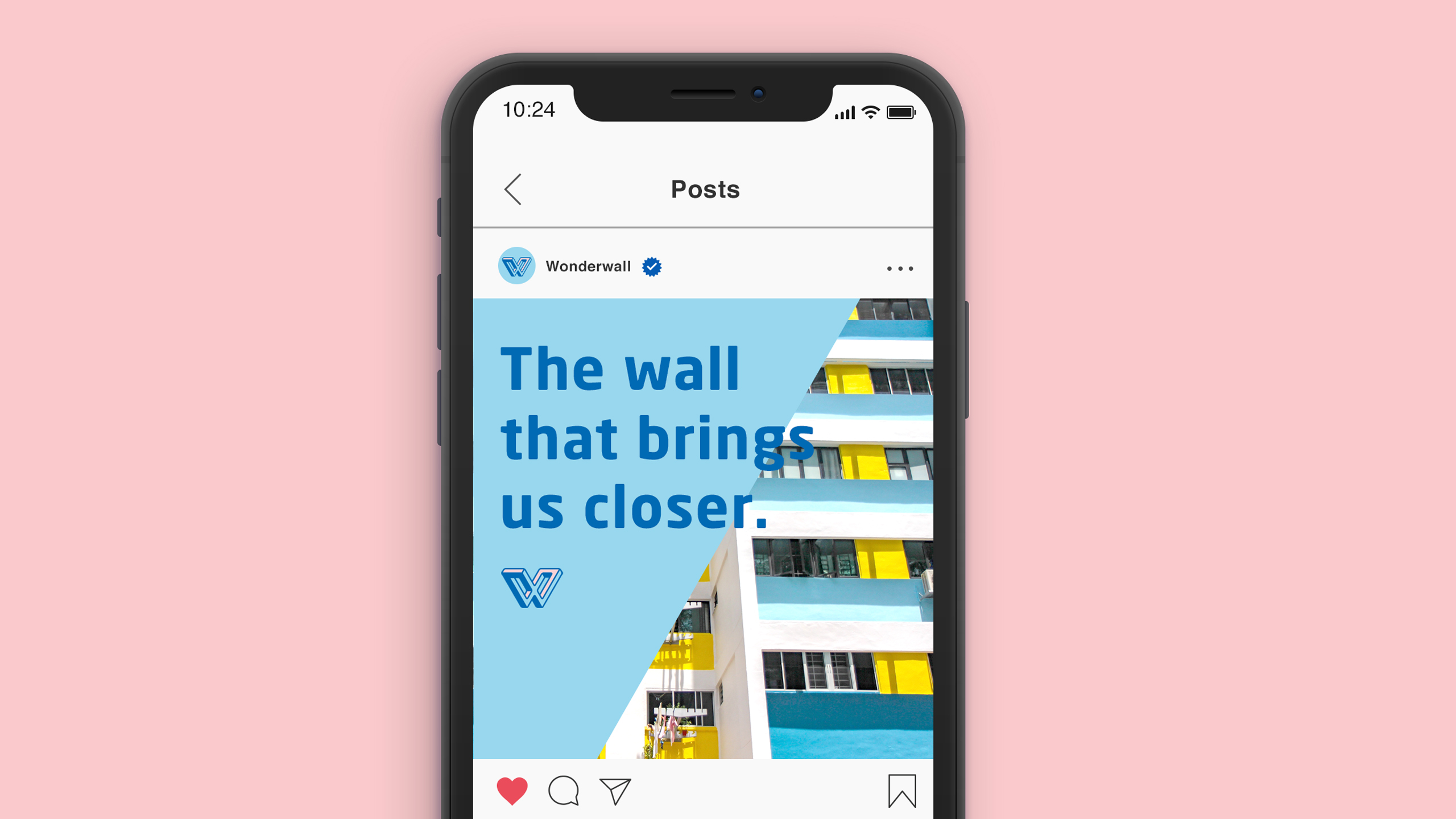 "The impossible angle in the logo suggests the unique perspective of the Wonderwall's content. "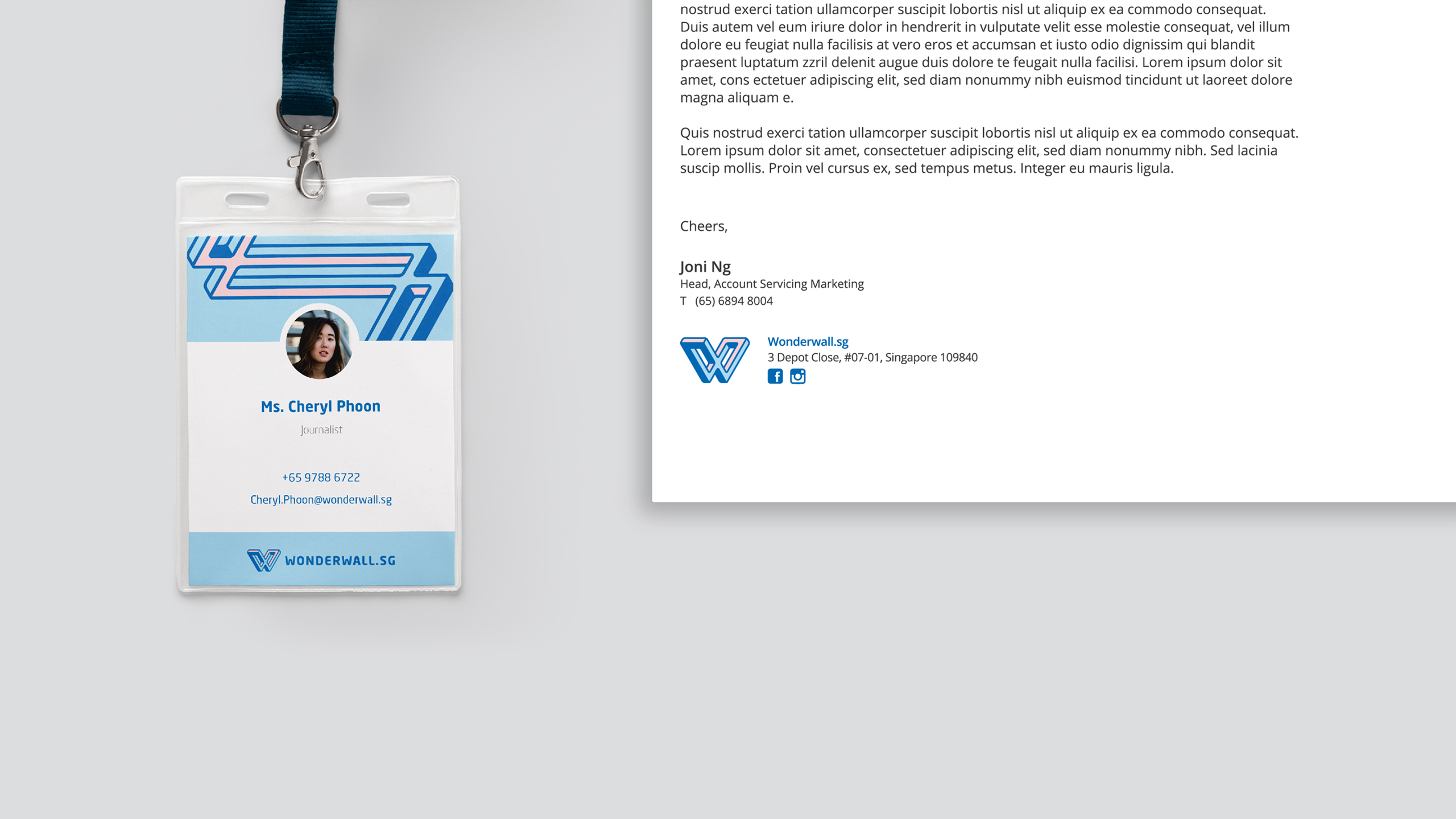 Client
soDrama! Entertainment
Discipline
Branding
Sector
News Media