Visa Innovation Studio Beijing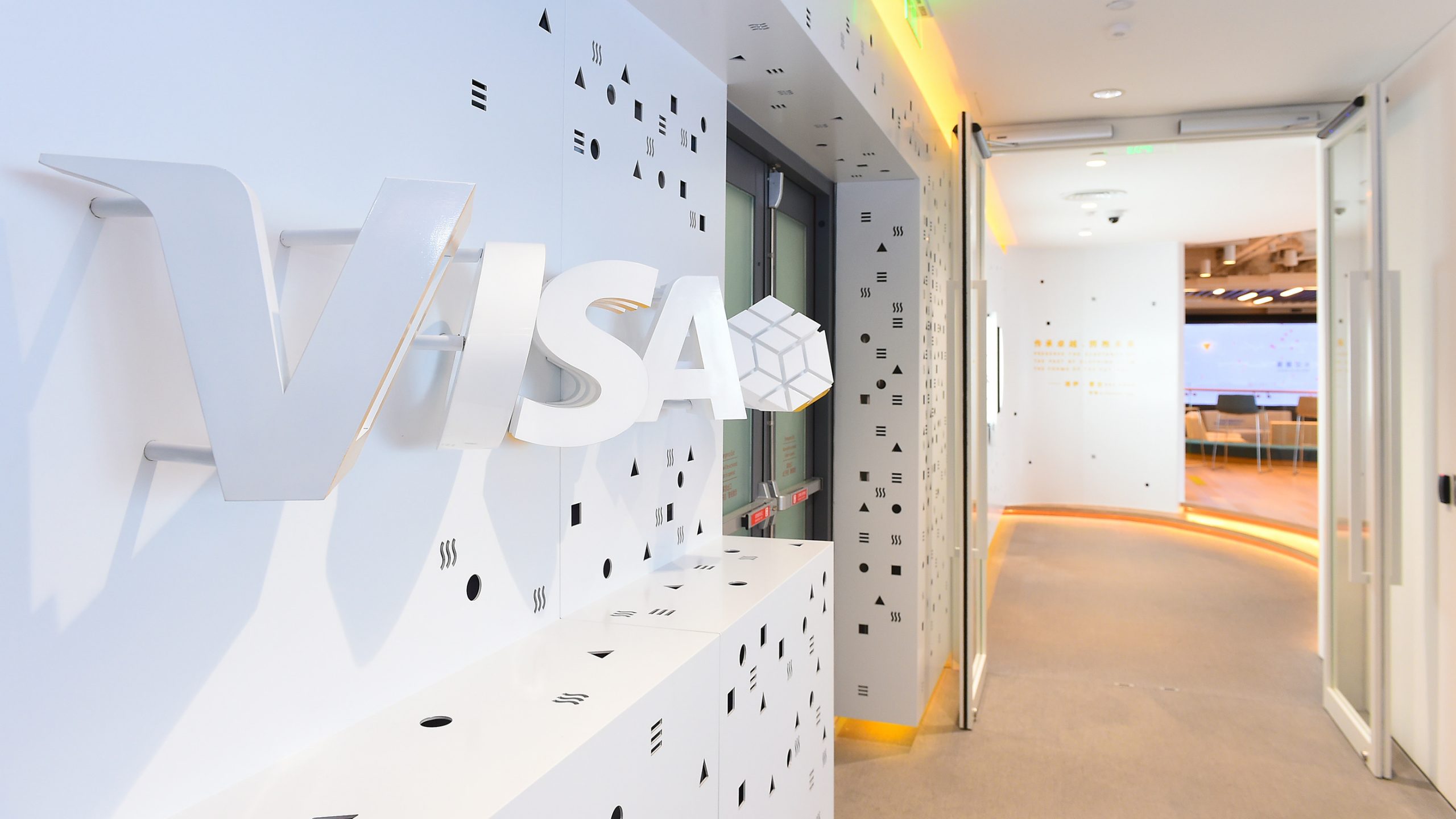 "Spatial design and digital engagement for Visa Innovation Studio Beijing."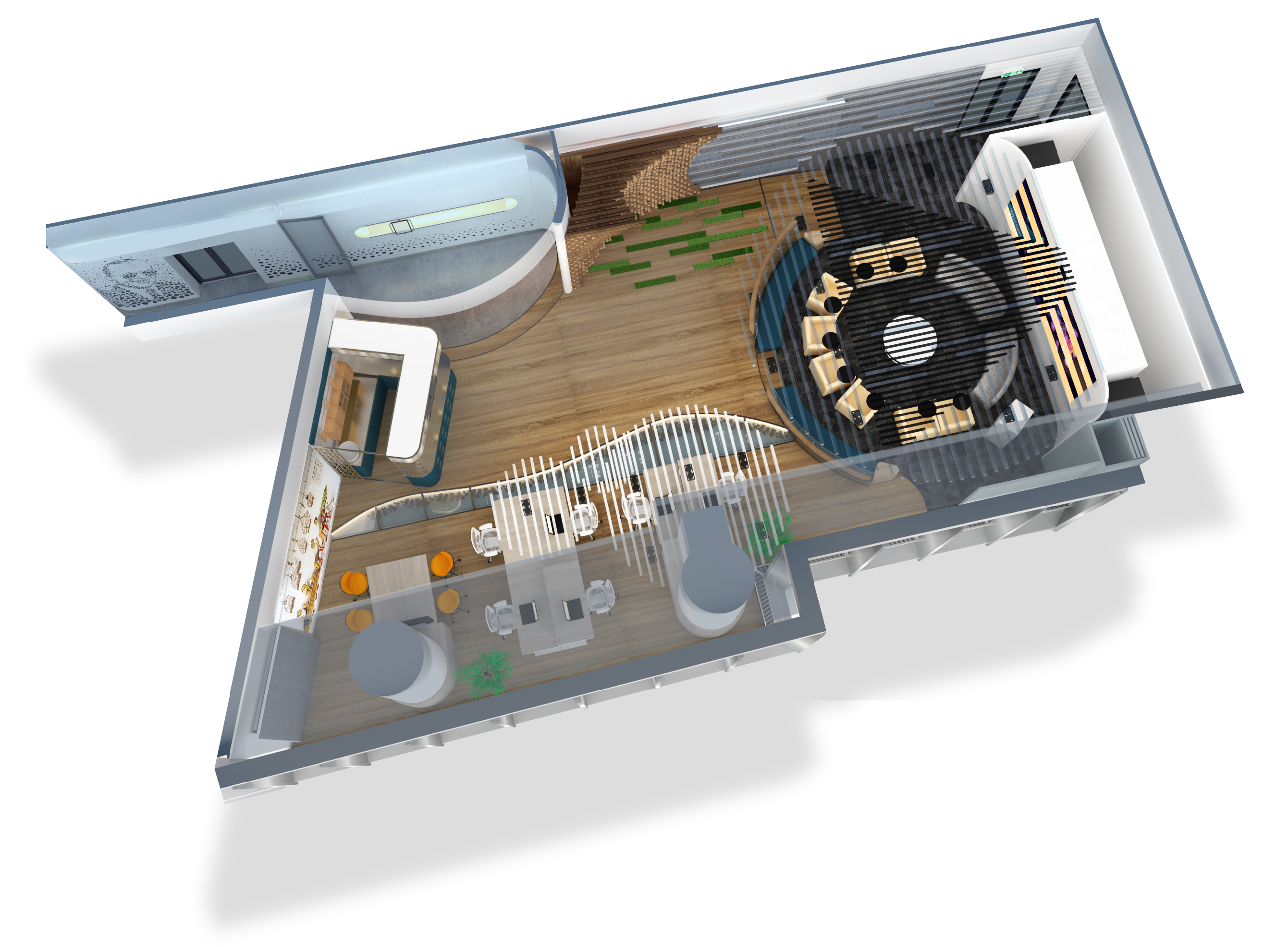 Inspired by the Chinese Five Elements philosophy, we designed the studio to demonstrate the relationship
between consumers and technology in commerce.
The open-plan concept of the studio creates synergy for the different elements and provides the flexibility for Visa strategic partners to demonstrate payment innovations.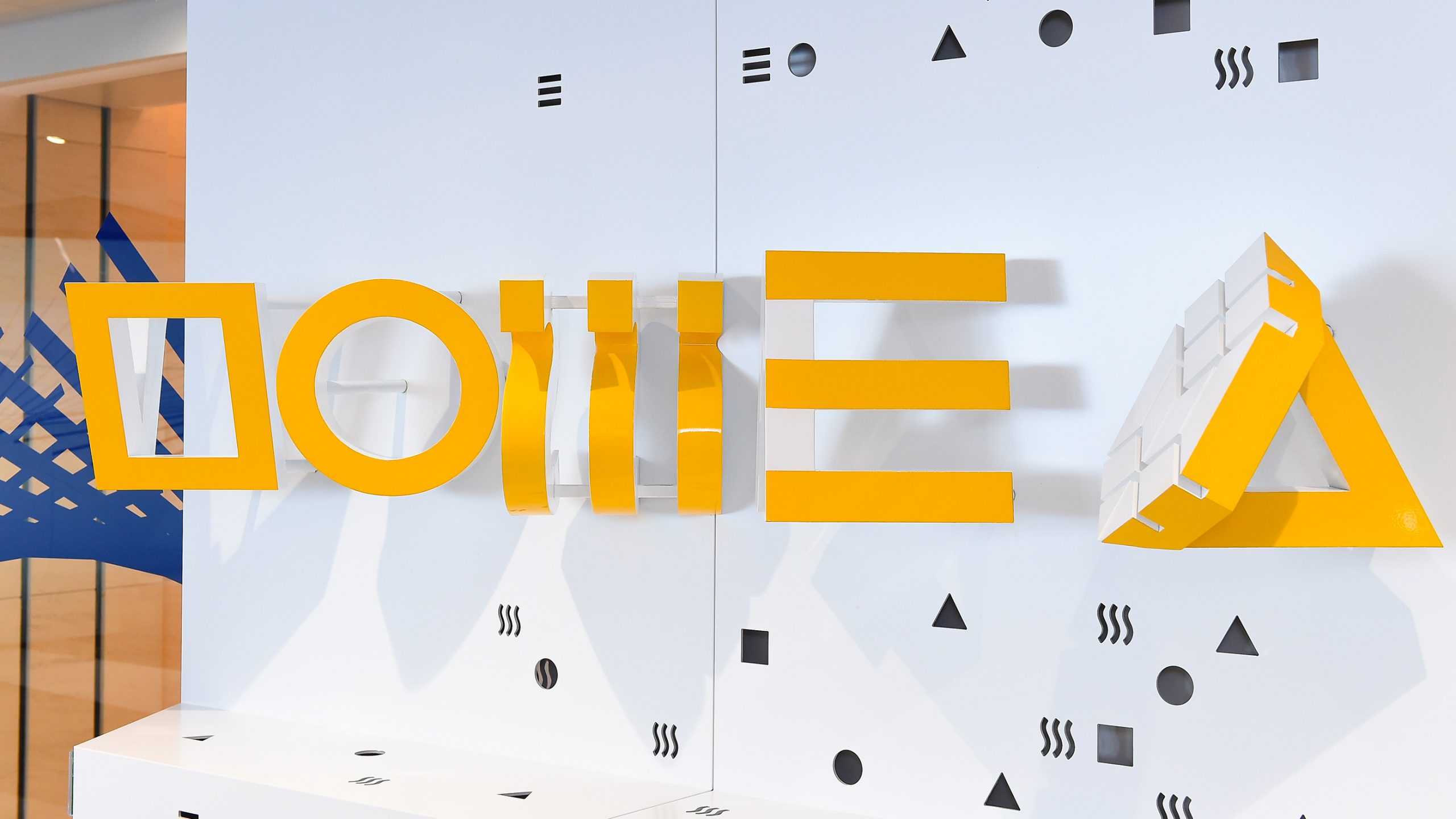 "The visitor journey begins with a double-faced signage, an installation of the perfect integration between Visa and the philosophy of five elements."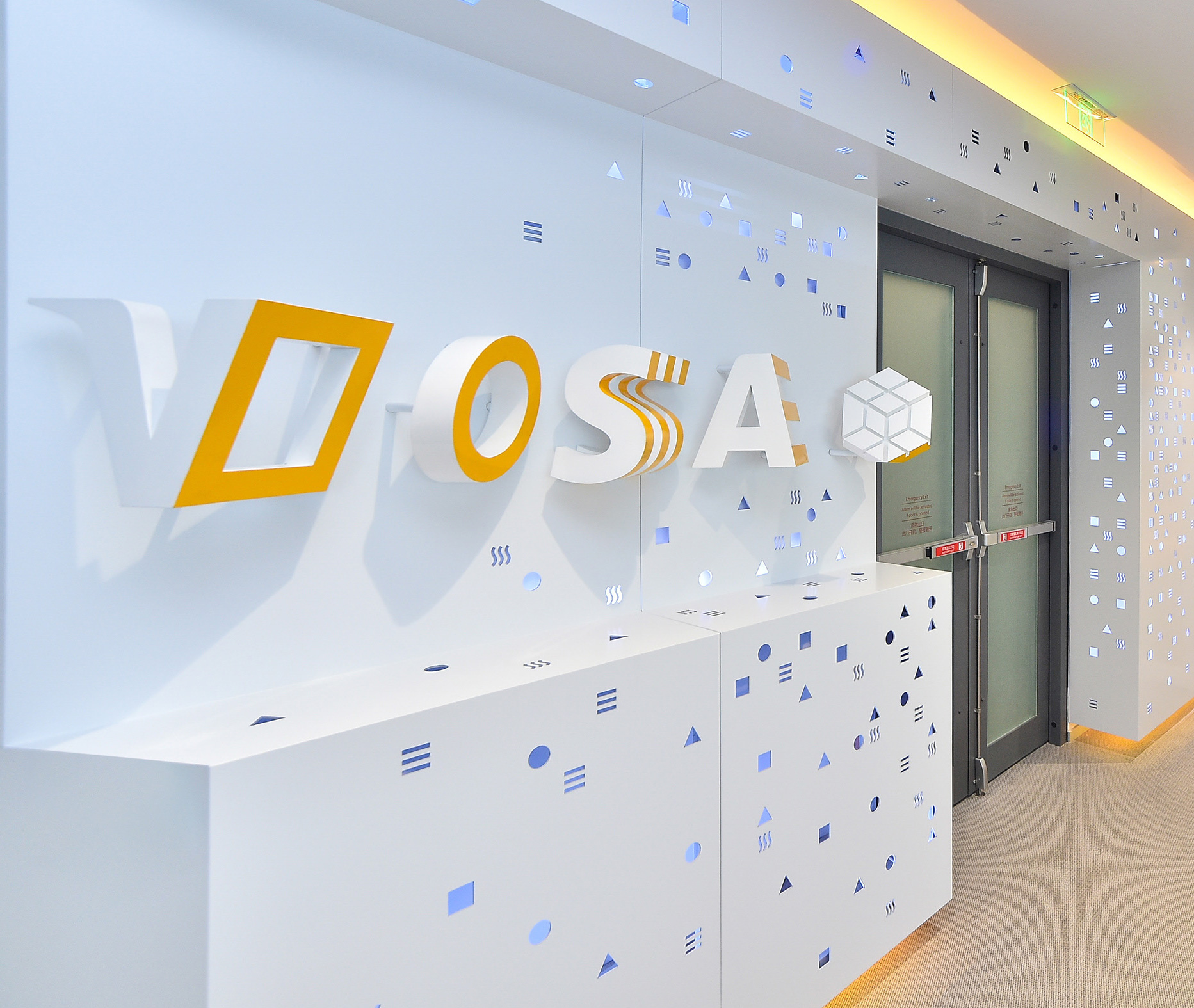 The design of the innovation studio is heavily influenced by the five elements and they are incorporated in the space through colours, shapes, and materials.
The overarching narrative of the visitor experience is also led by the five elements. At the main entrance, the visitor will be greeted by optical illusion installation that blend graphics and materials to convey the five elements of innovations advocated by Visa Beijing.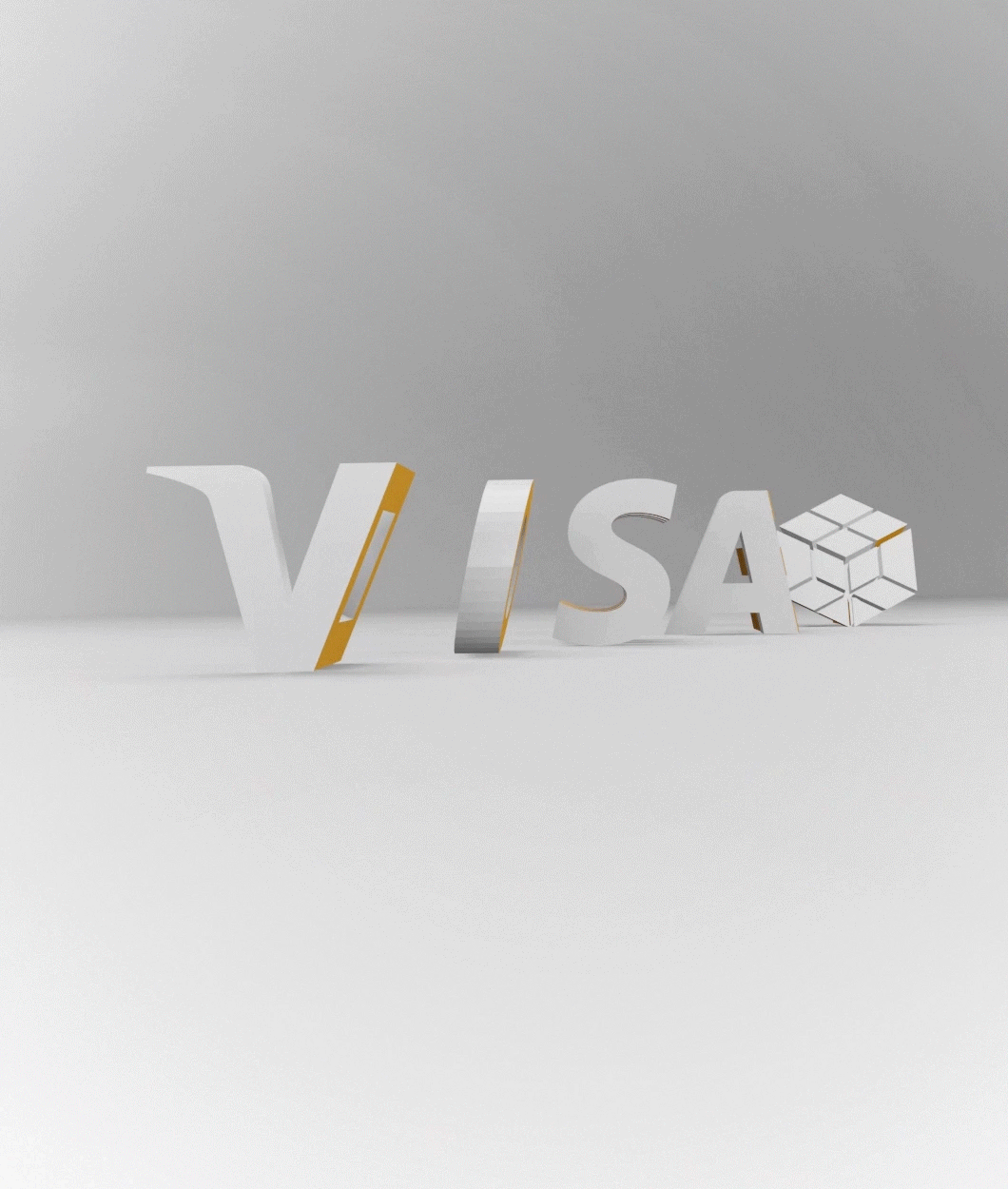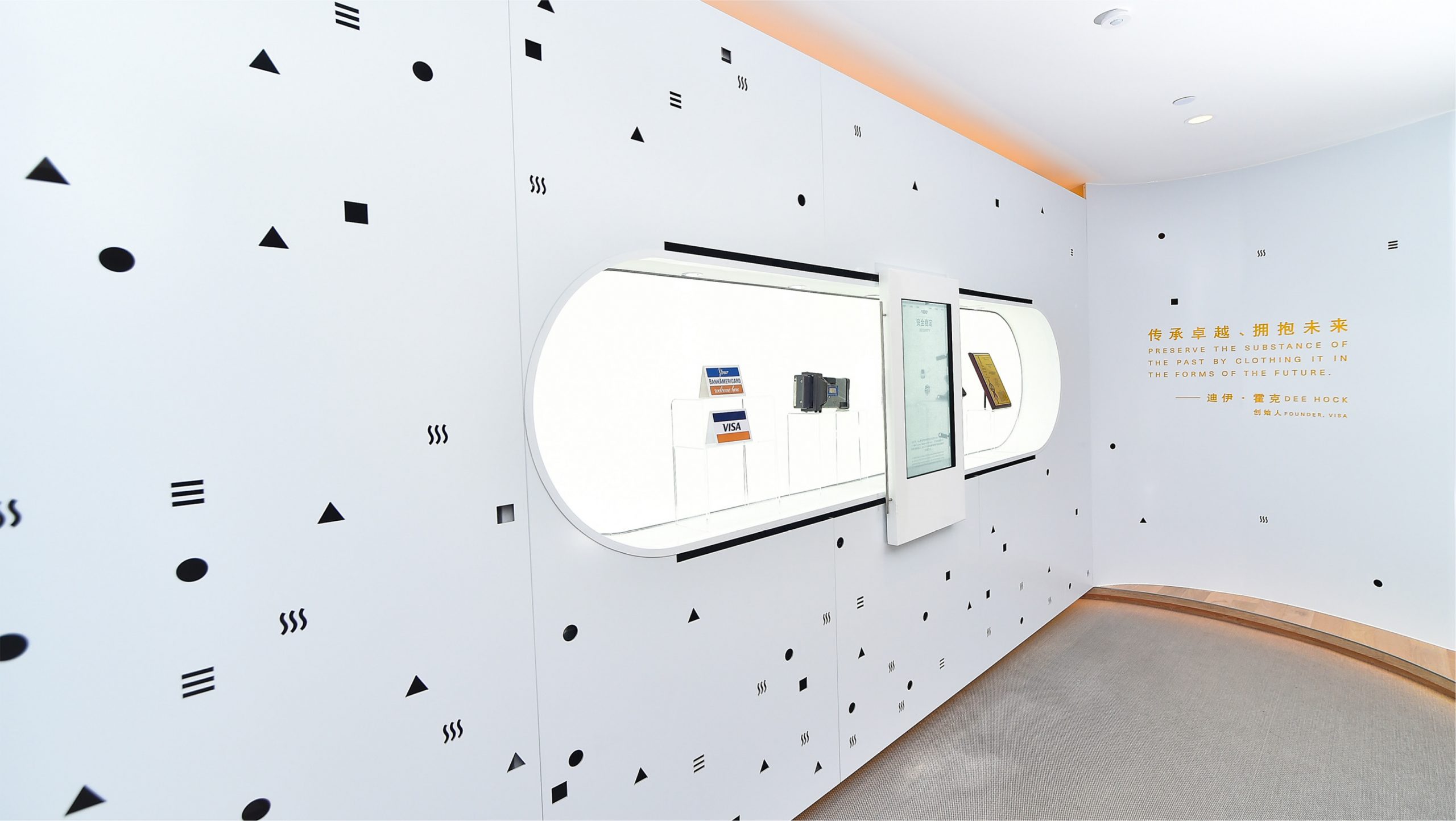 "Learning from the past to prepare for the future; a rotoscope showcase positioned at the entrance gives visitors a glimpse into the history of Visa. "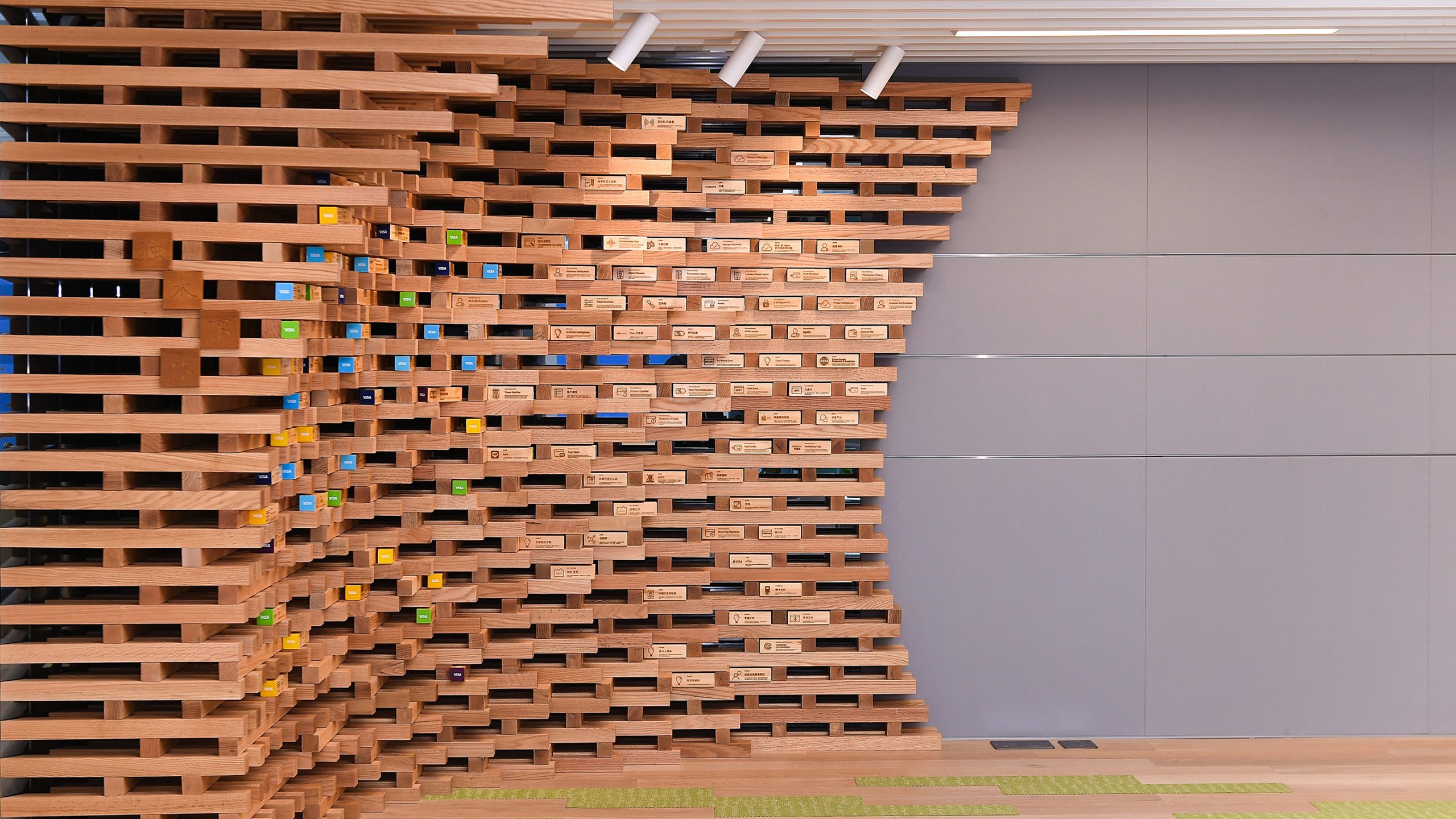 "A single tree does not make a forest."
The collaboration between market players is essential build a holistic payment ecosystem. Inspired by a Chinese idiom which is associated with wood, we created a timbered installation that symbolises the forest of Visa's global network and capabilities.
The installation becomes a metaphor for the holistic payment ecosystem which comprises many trees to form a thriving forest.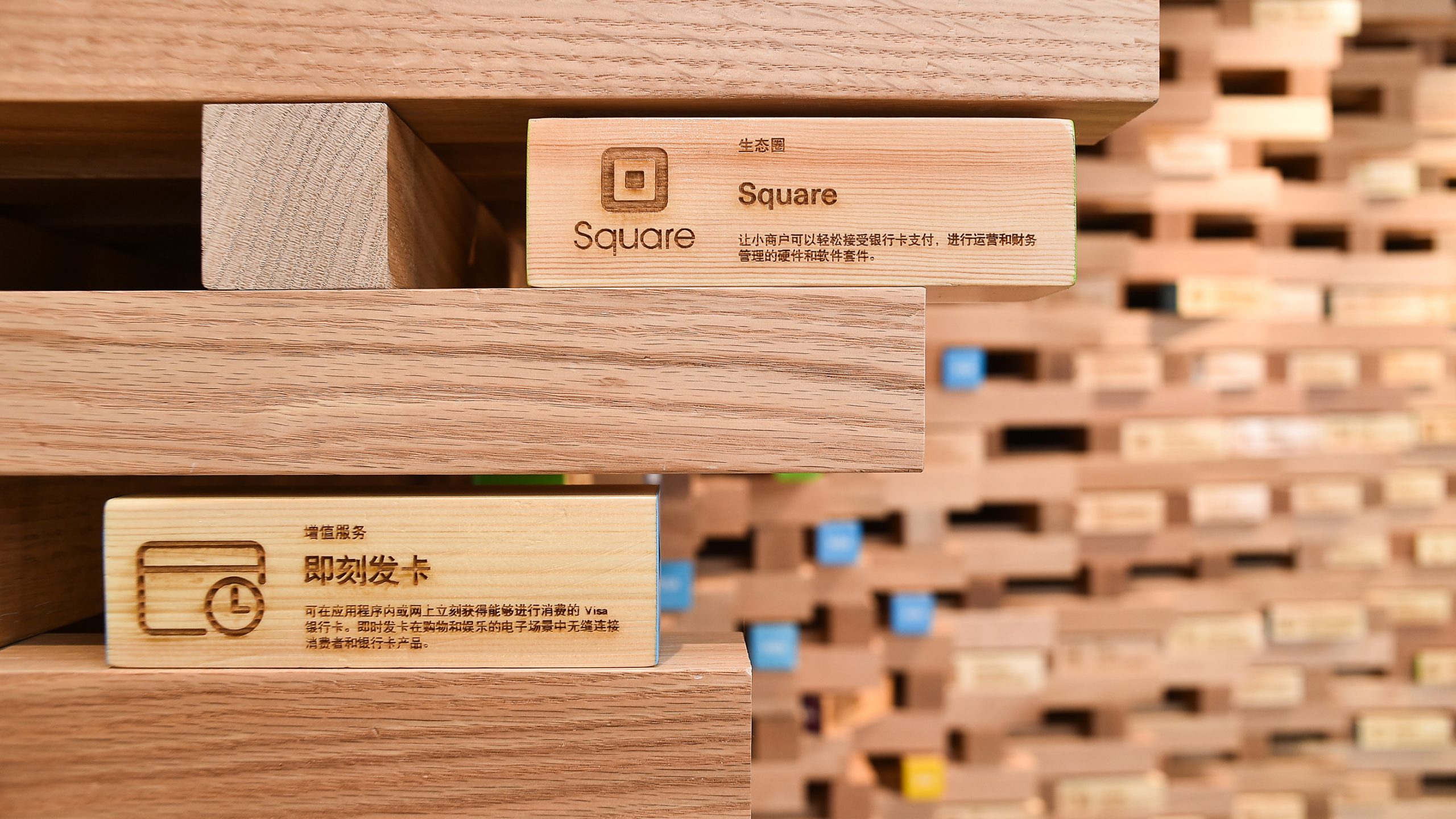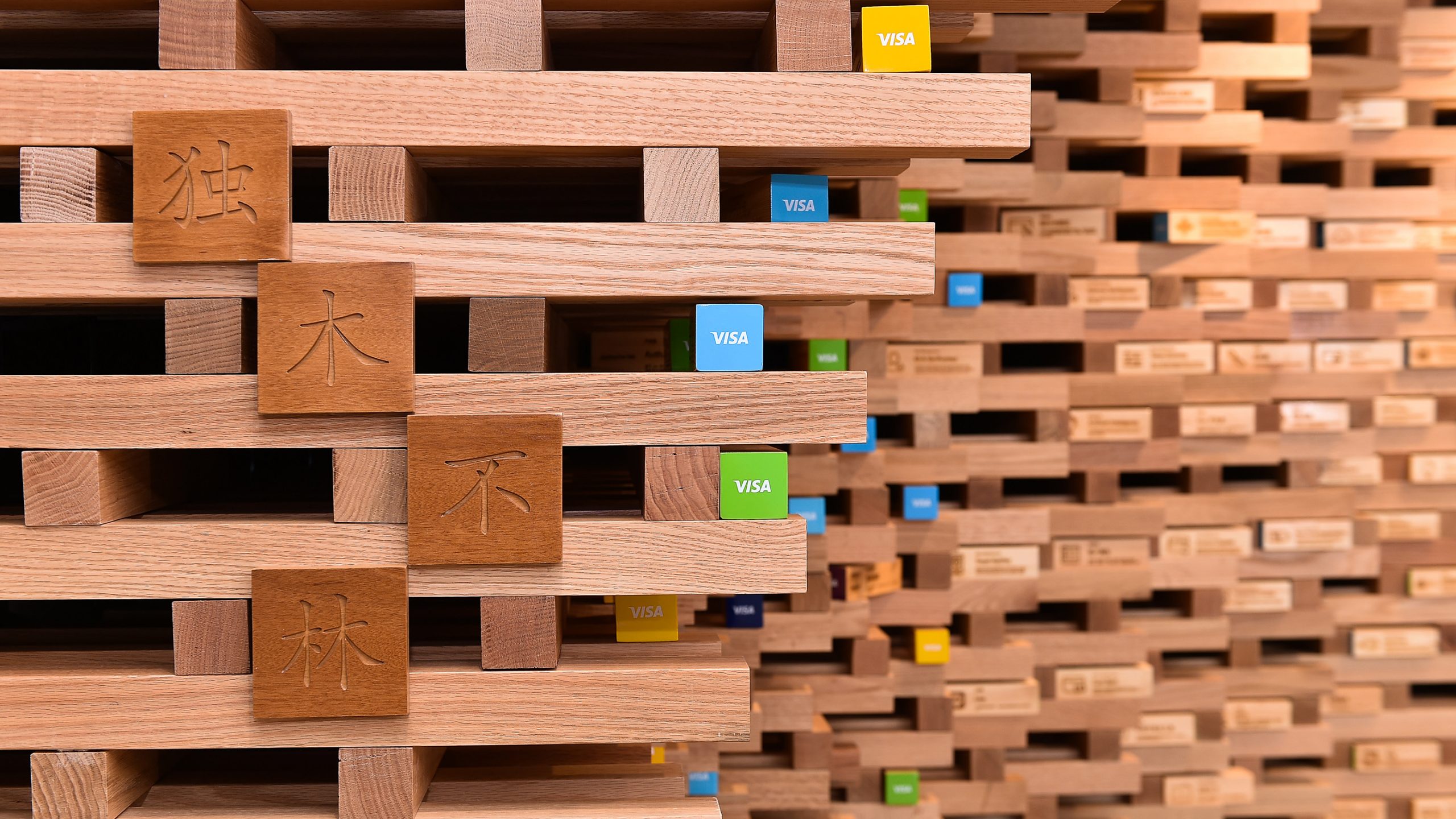 "The five elements are incorporated in the space through the choice of colours, materials, and exhibit placements so as to achieve a cohesive and harmonious space that best reflect Visa Beijing's innovations."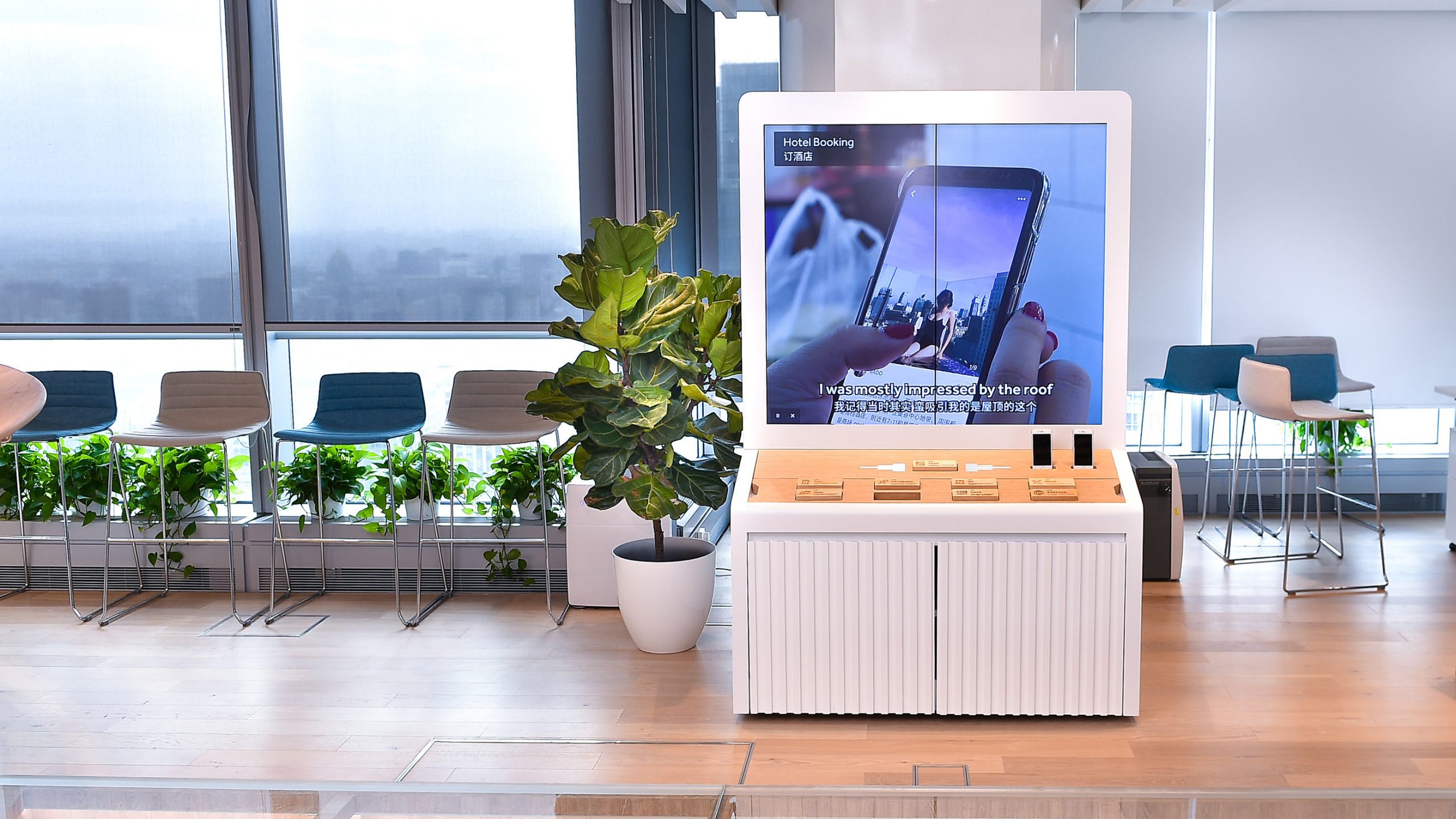 Every Action is an Activation
With the use of NFC technology, visitors can easily access the projects created by Visa Innovation Studio Beijing. Every touchpoint becomes engaging.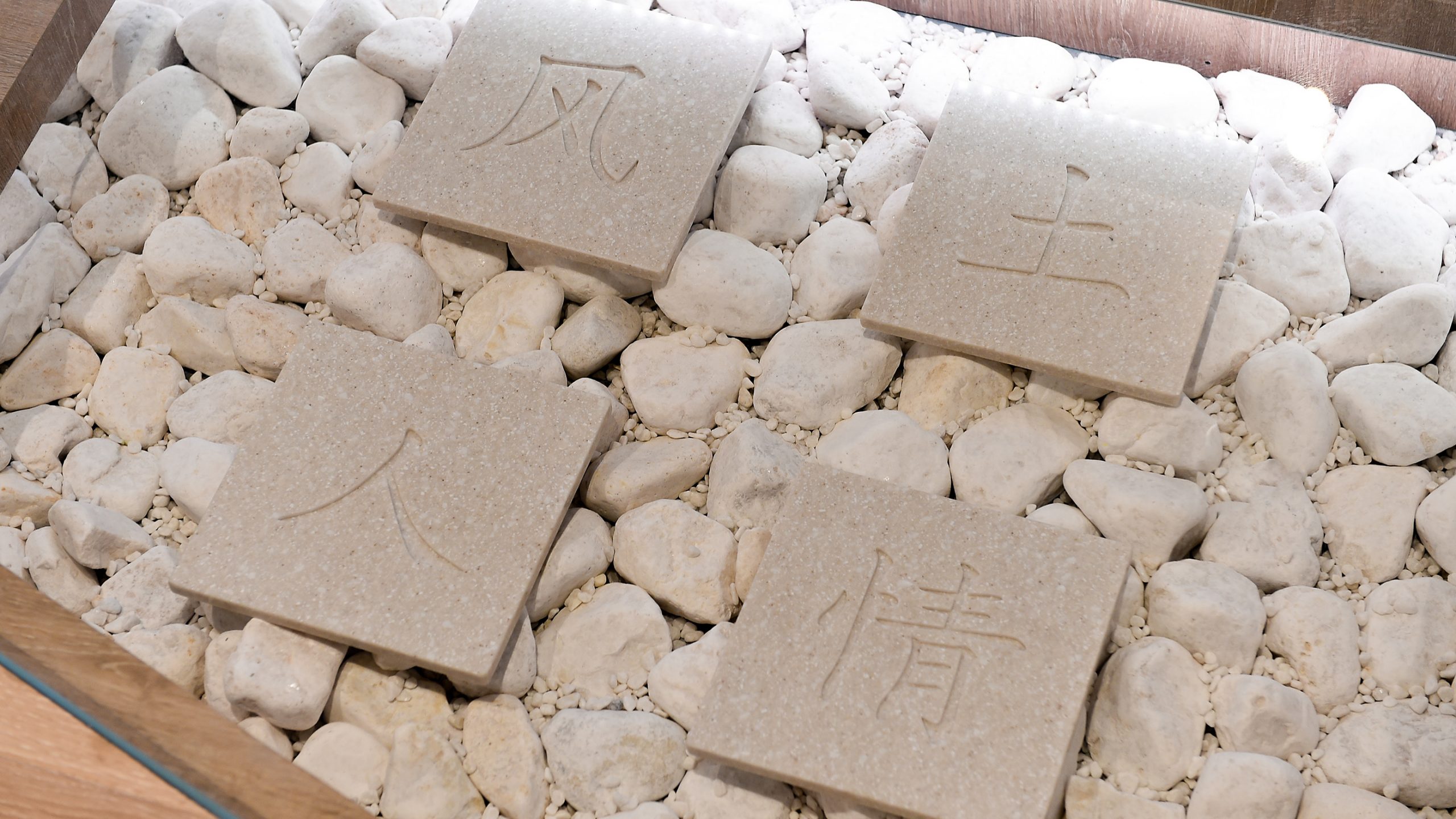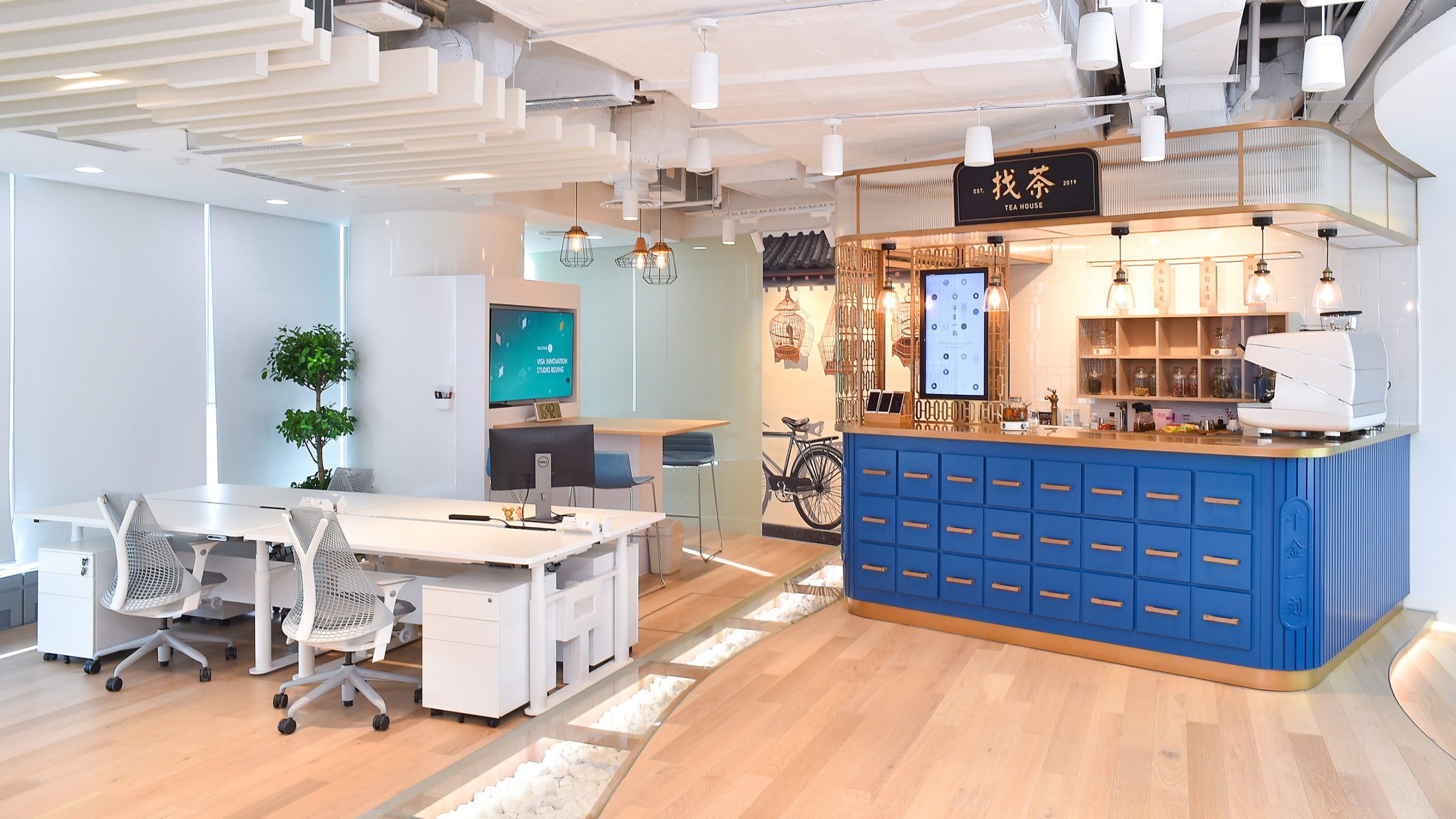 "Oriental herbal medicine shop serves as the inspiration for the studio's pantry area which embodies the culture and  heritage of the region."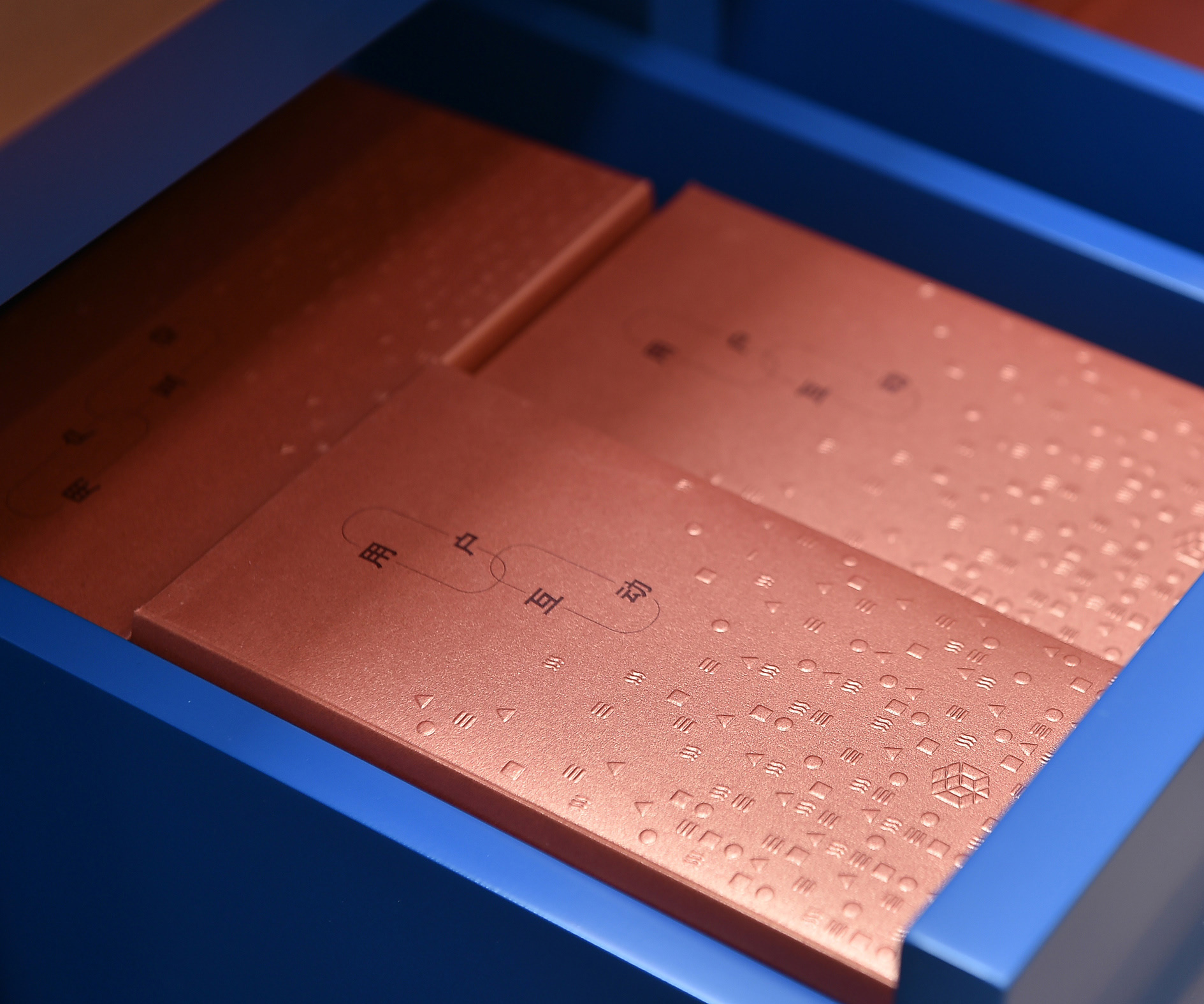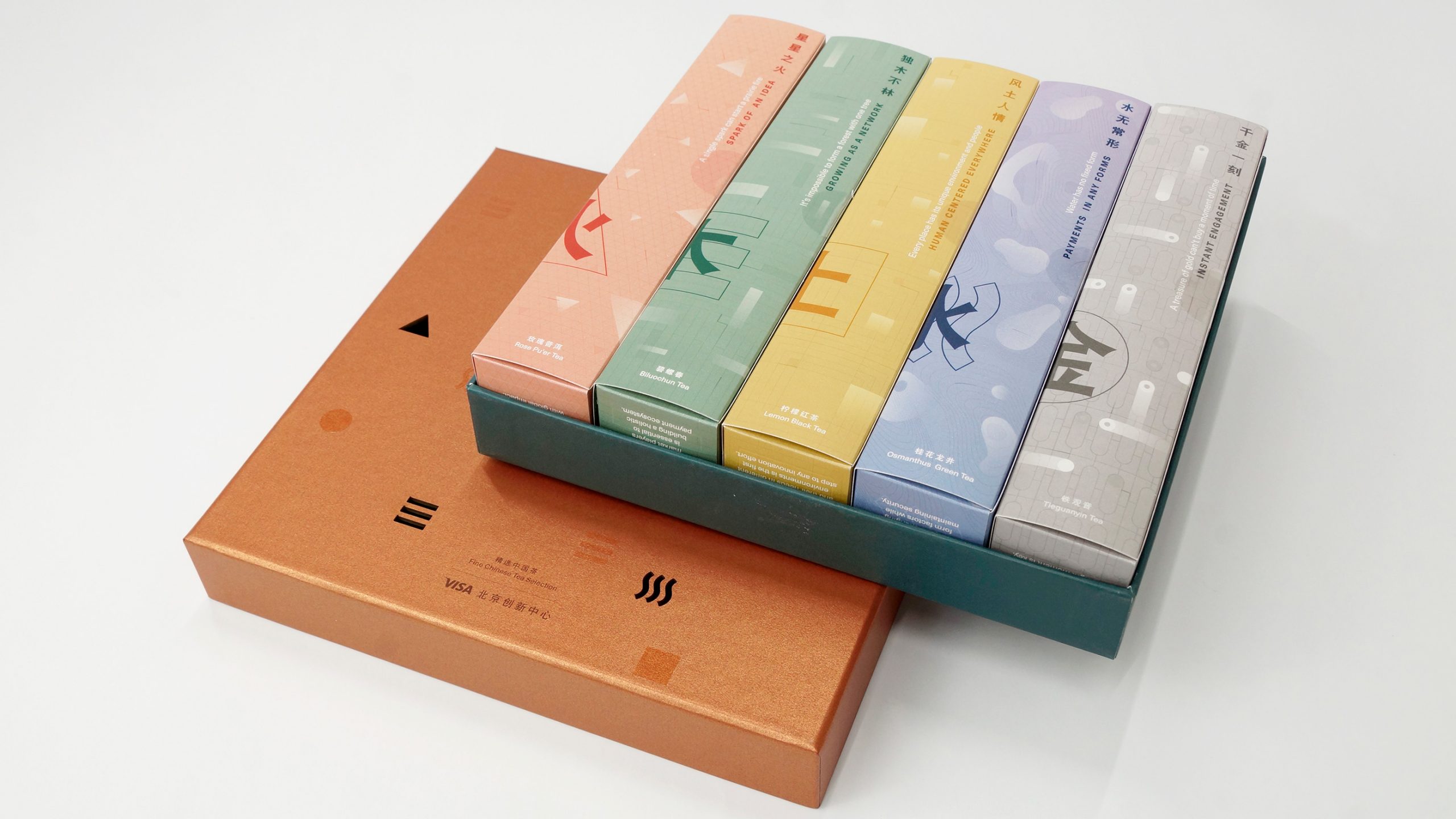 At the end of the experience, visitors will receive a souvenir set from Visa Innovation Studio Beijing. The brand identity and packaging of the gift featured the five elements to achieve a seamless brand experience.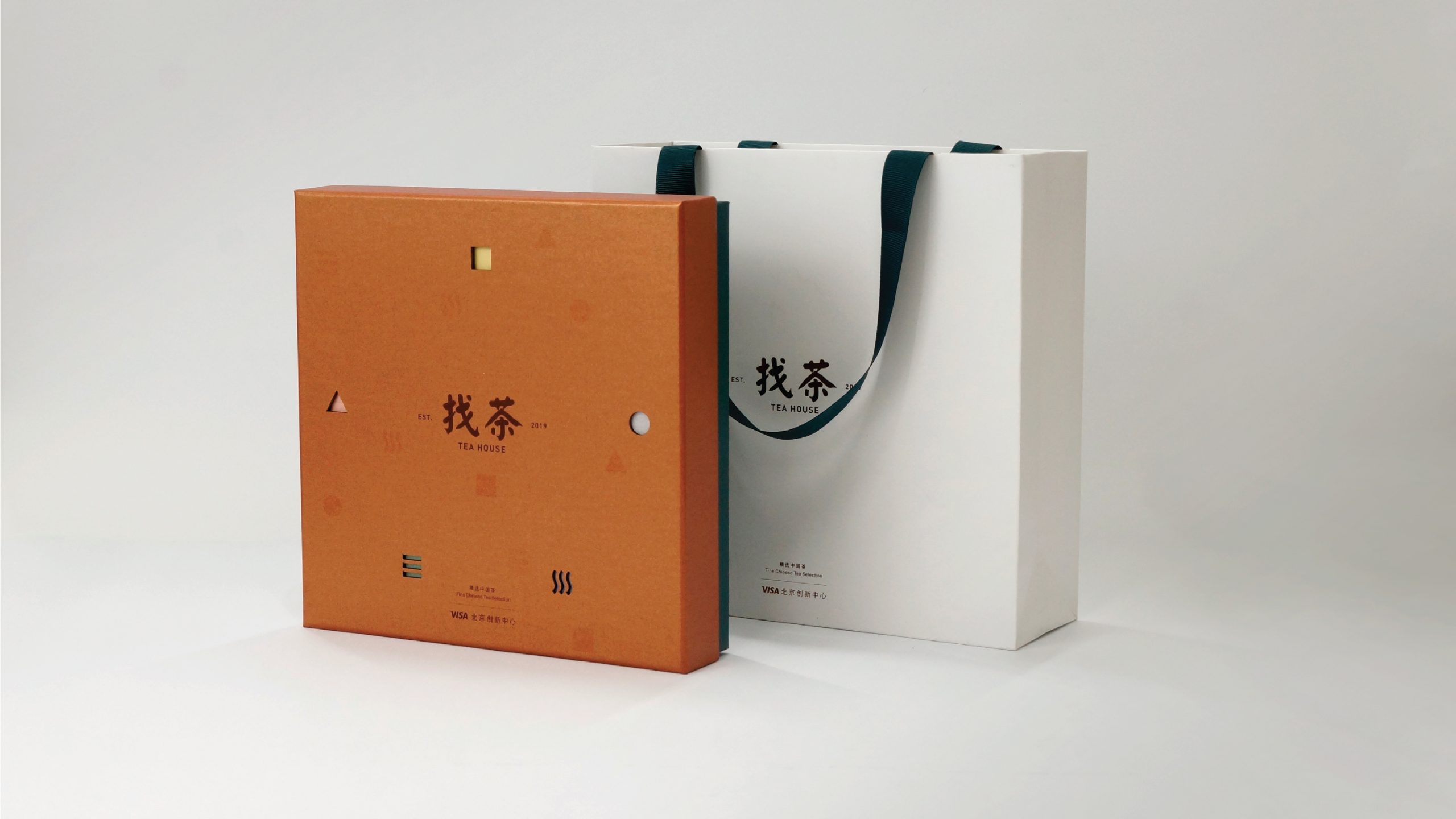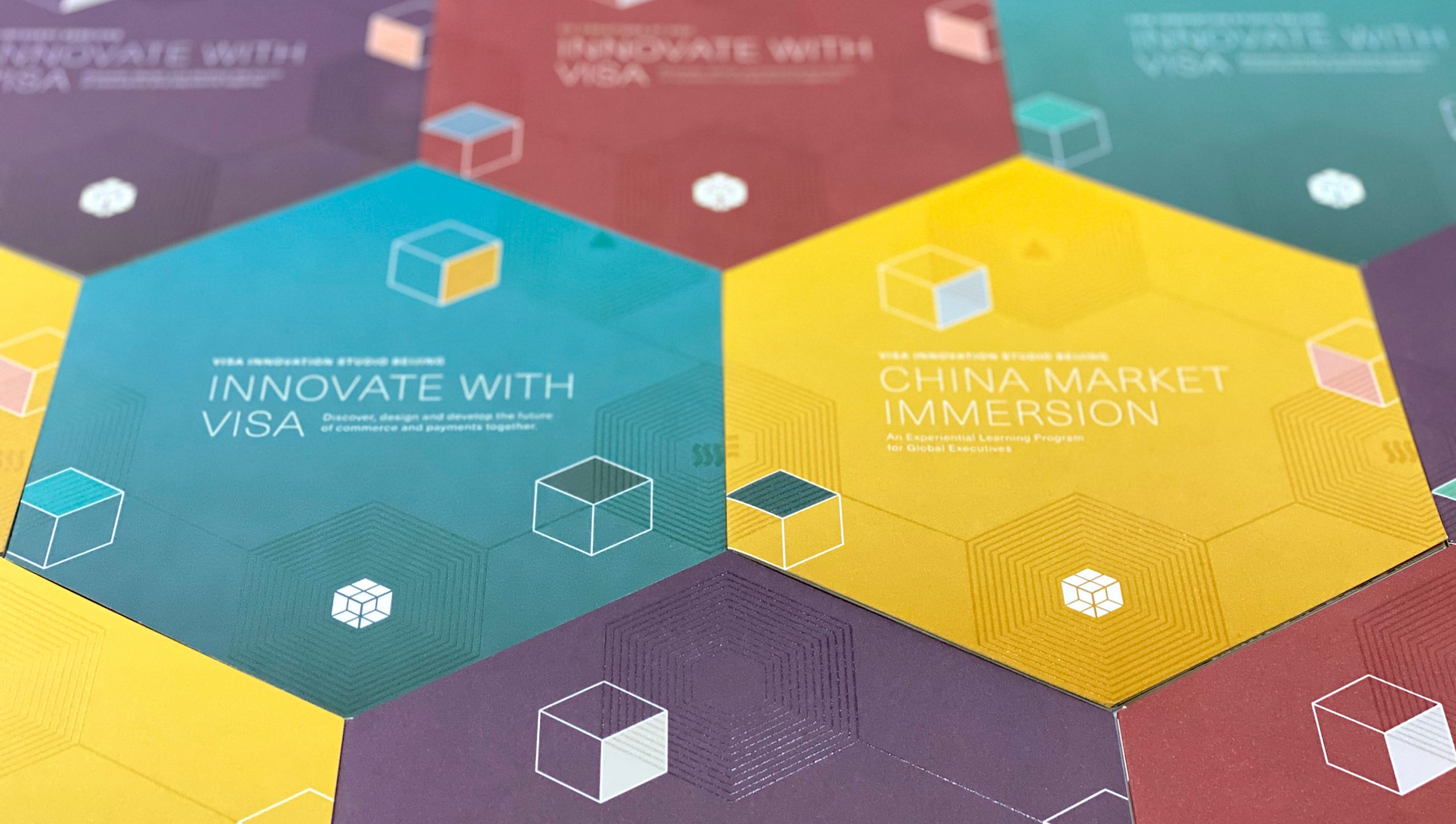 "We have designed a series of brochure that matches the hexagon branding of the center."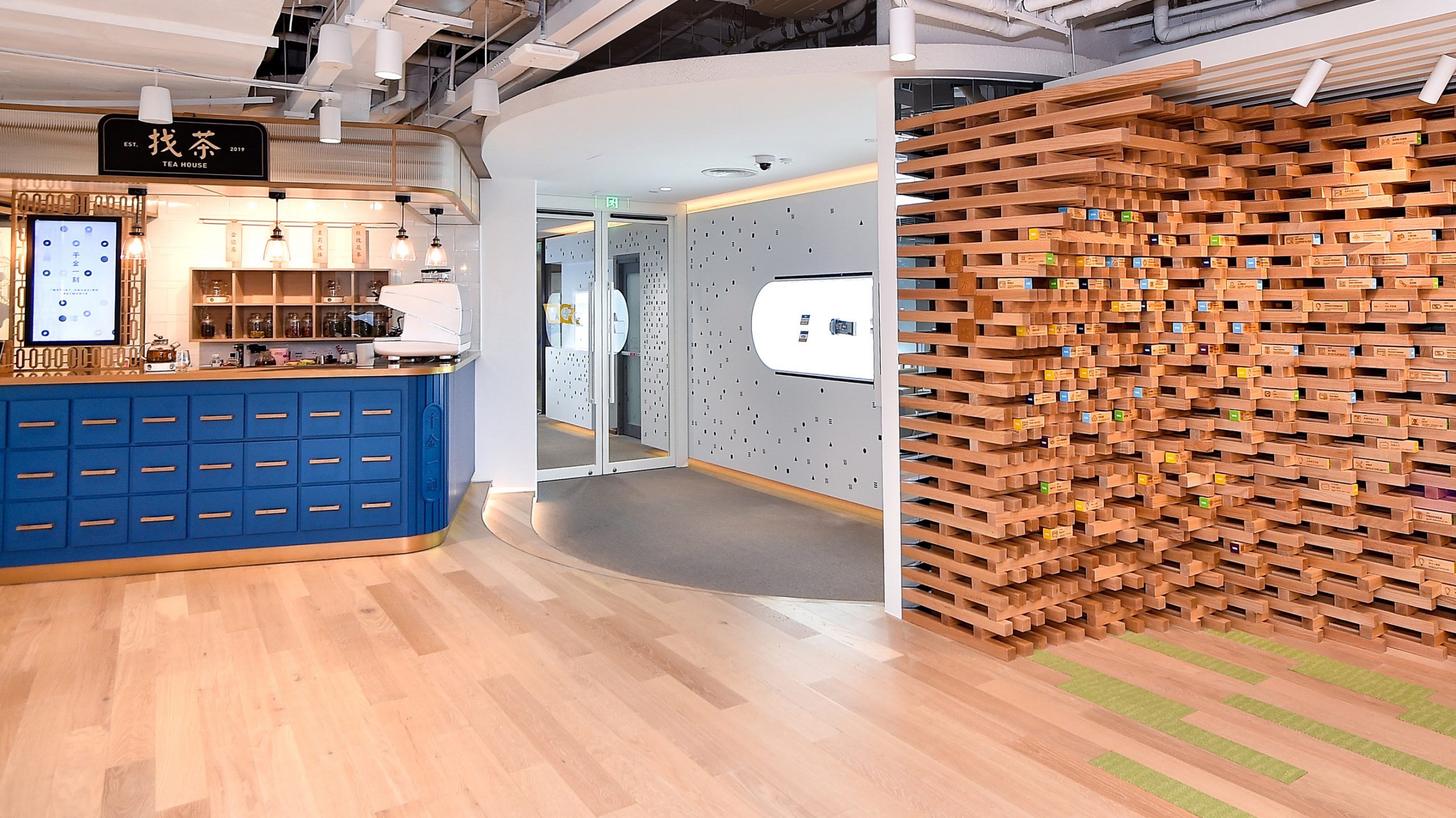 Client
Visa Worldwide
Discipline
Spatial Design, Digital Design, Motion Graphics, Packaging, Marketing Collateral
Sector
Technology