"Brand identity and web design for an interior design studio specializing in culturally inspired residential design."
Creating Meaning in Space
Based on our client's brand name, we drew inspiration from the Chinese character: '居' ju, meaning residence or a place where you live.
The logo is a play of the positive and negative space that reveals depth and creativity of the brand, while remaining true to its services.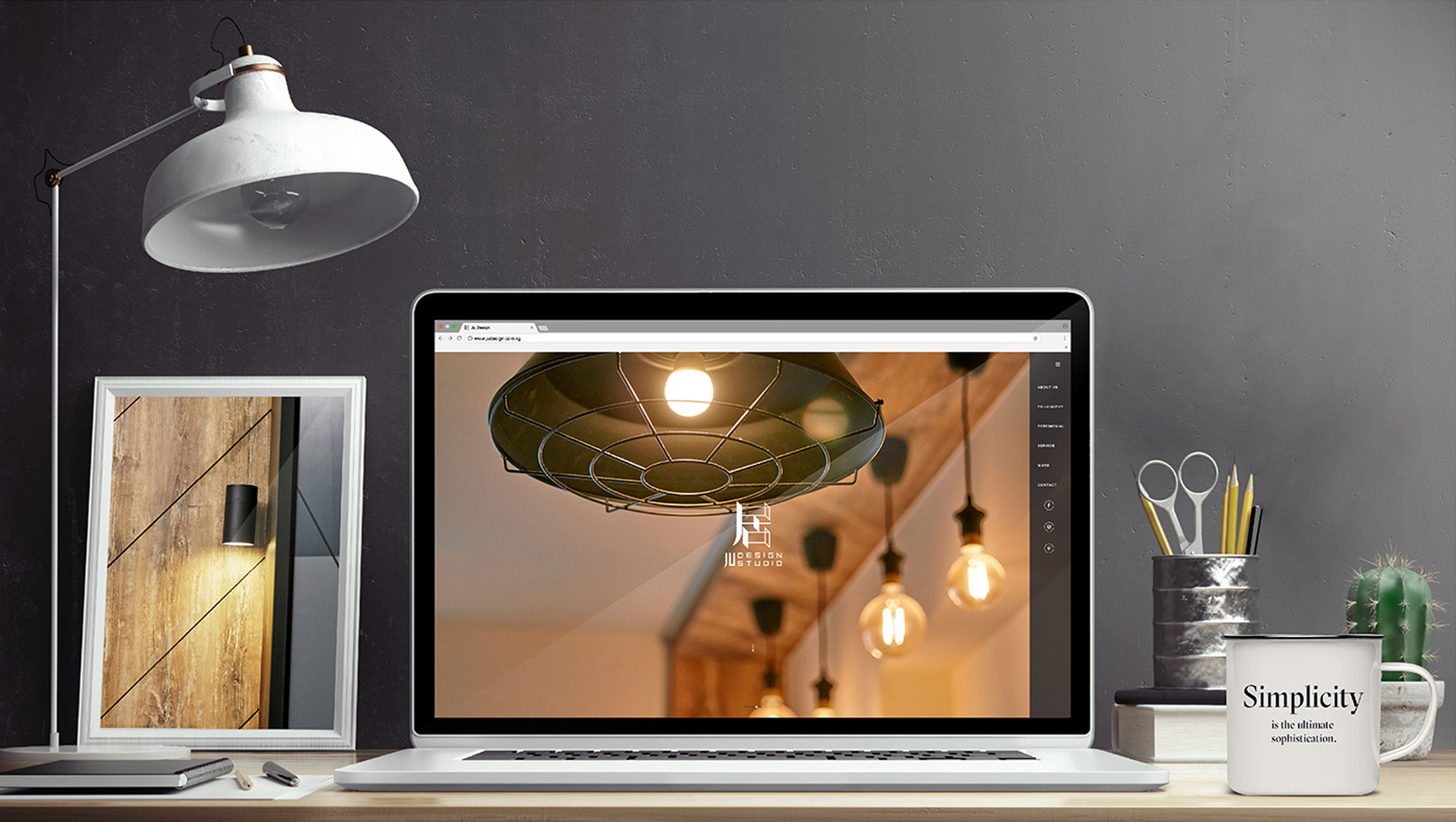 "Humility, texture and nature made us re-imagined the choice of material and its production methods for the collaterals."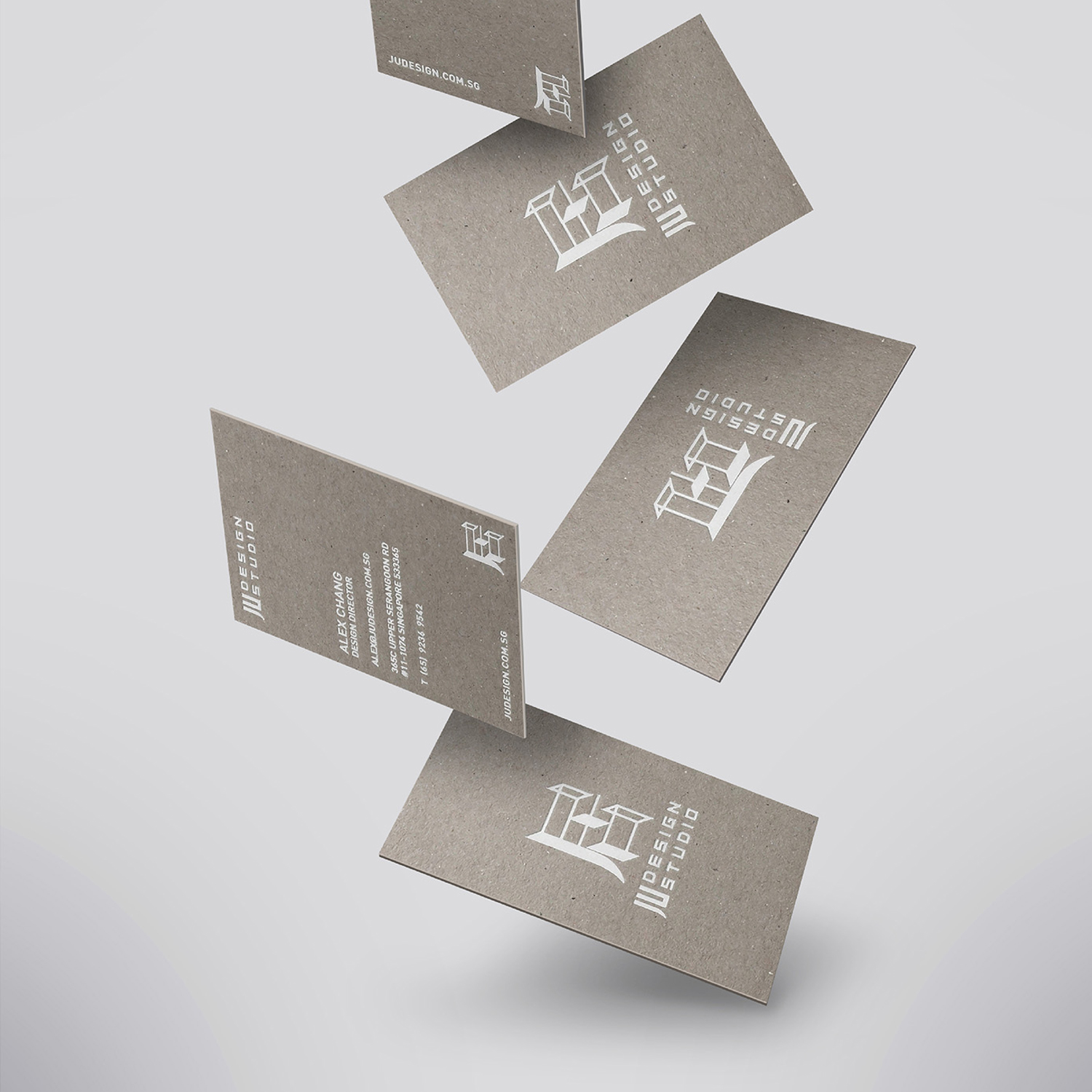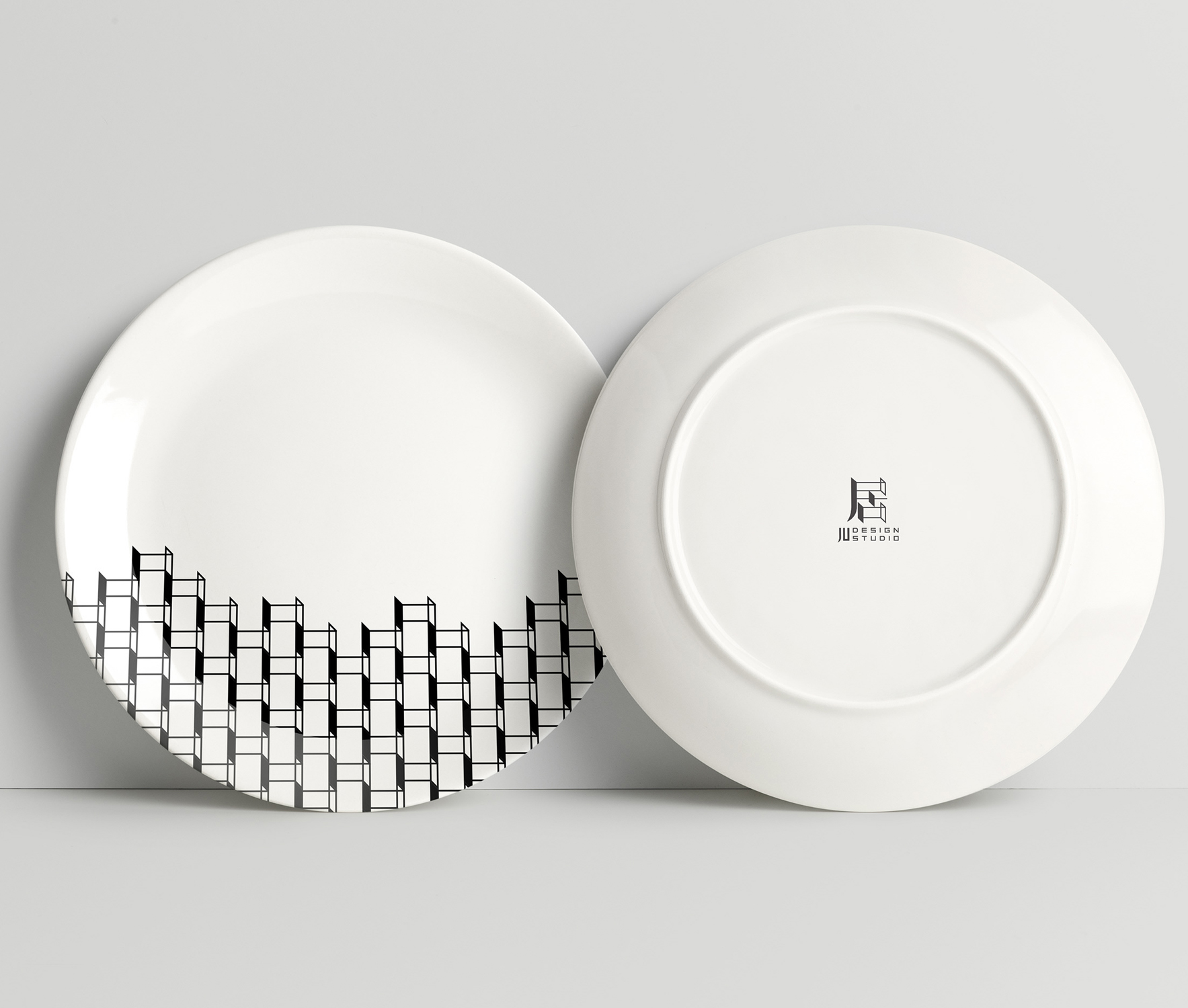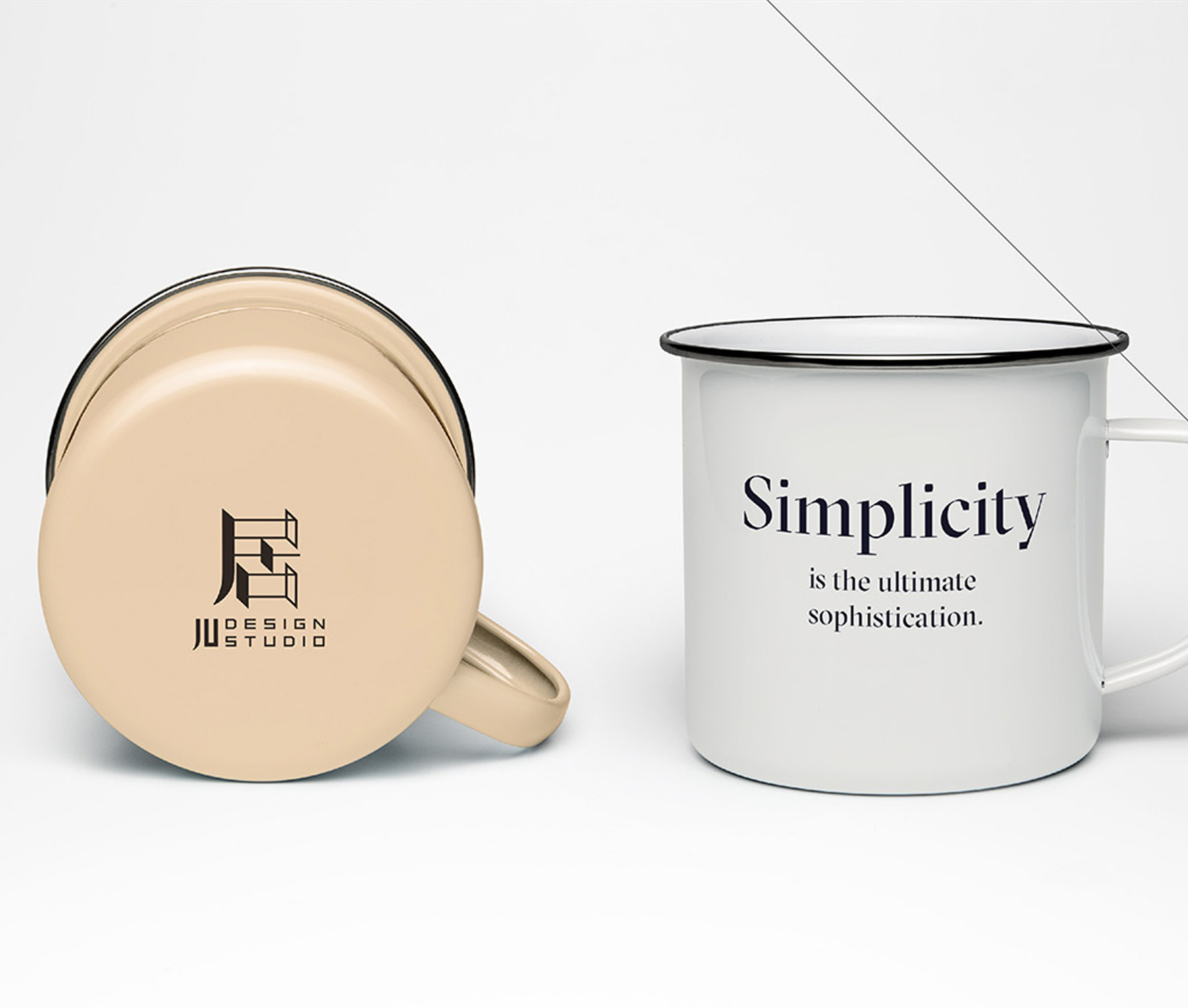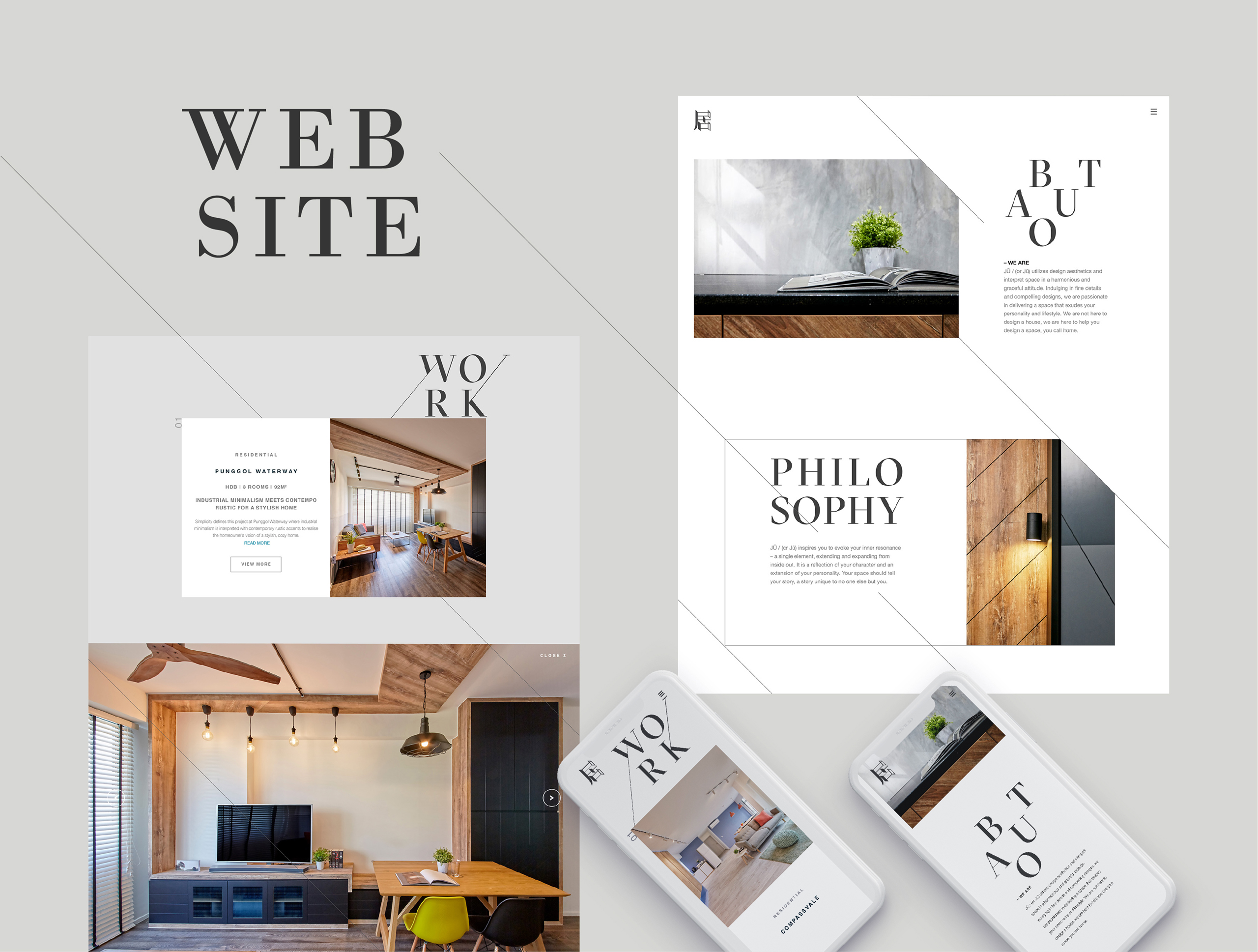 Defined by neutral colours and elegant lines, the website design reflects a well-balanced layout that is aligned with its brand philosophy. We built the website experience with 3 key considerations: simplicity, user-oriented and responsive.
Client
Ju Design
Collaborators
Amiko
Discipline
Branding, Digital Design
Sector
Design