"Brand Identity & Website design for award-winning entertainment design consultancy IRMS."
The current name for IRMS, International Resort Management Services, has often been mispronounced by both current and potential clients. To improve brand recall and reduce confusion, a new tagline "Ideas Into Reality" is integrated into the wordmark. This new branding will more accurately reflect the company's focus on turnkey solutions and provide a stronger visual identity.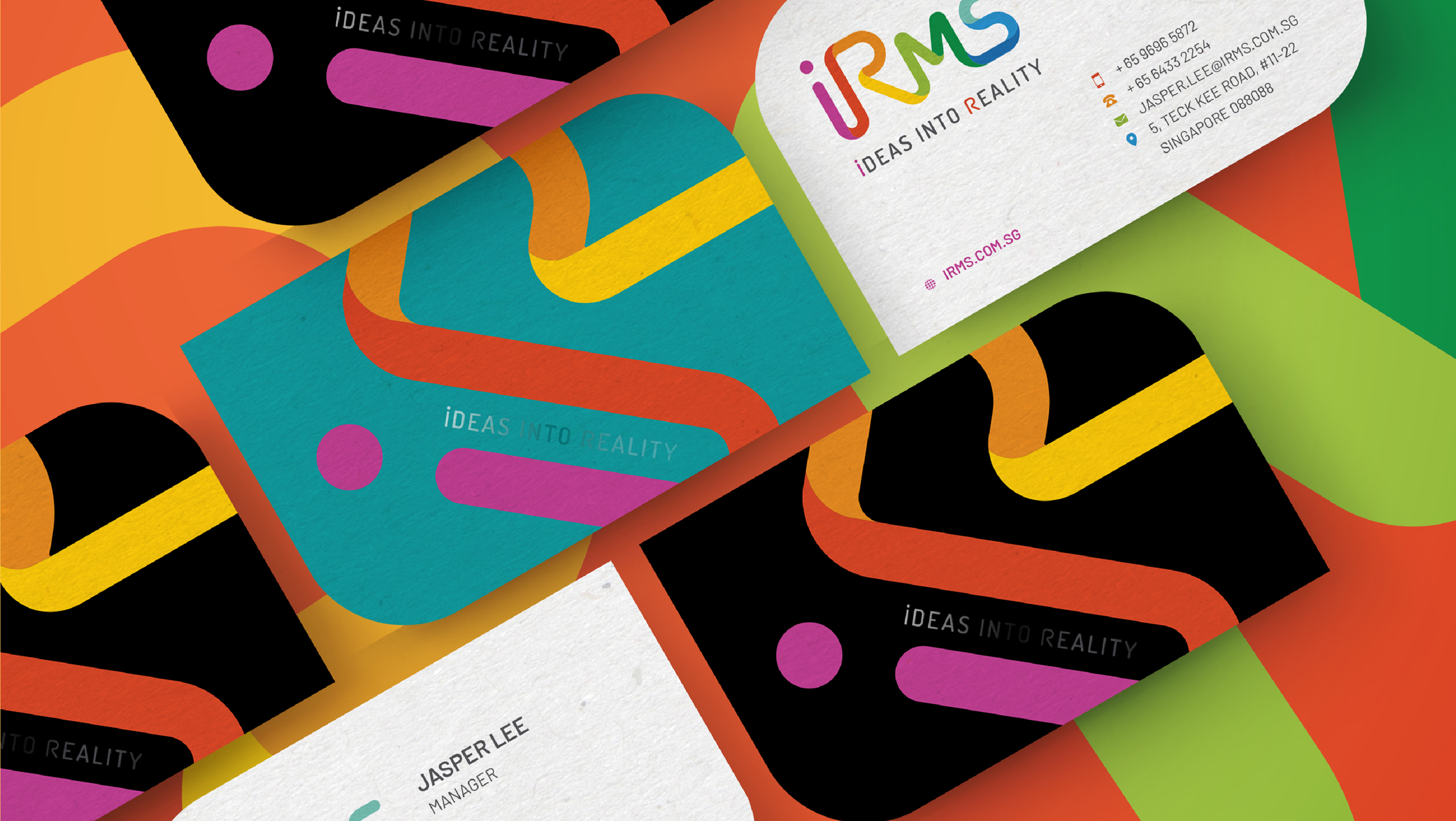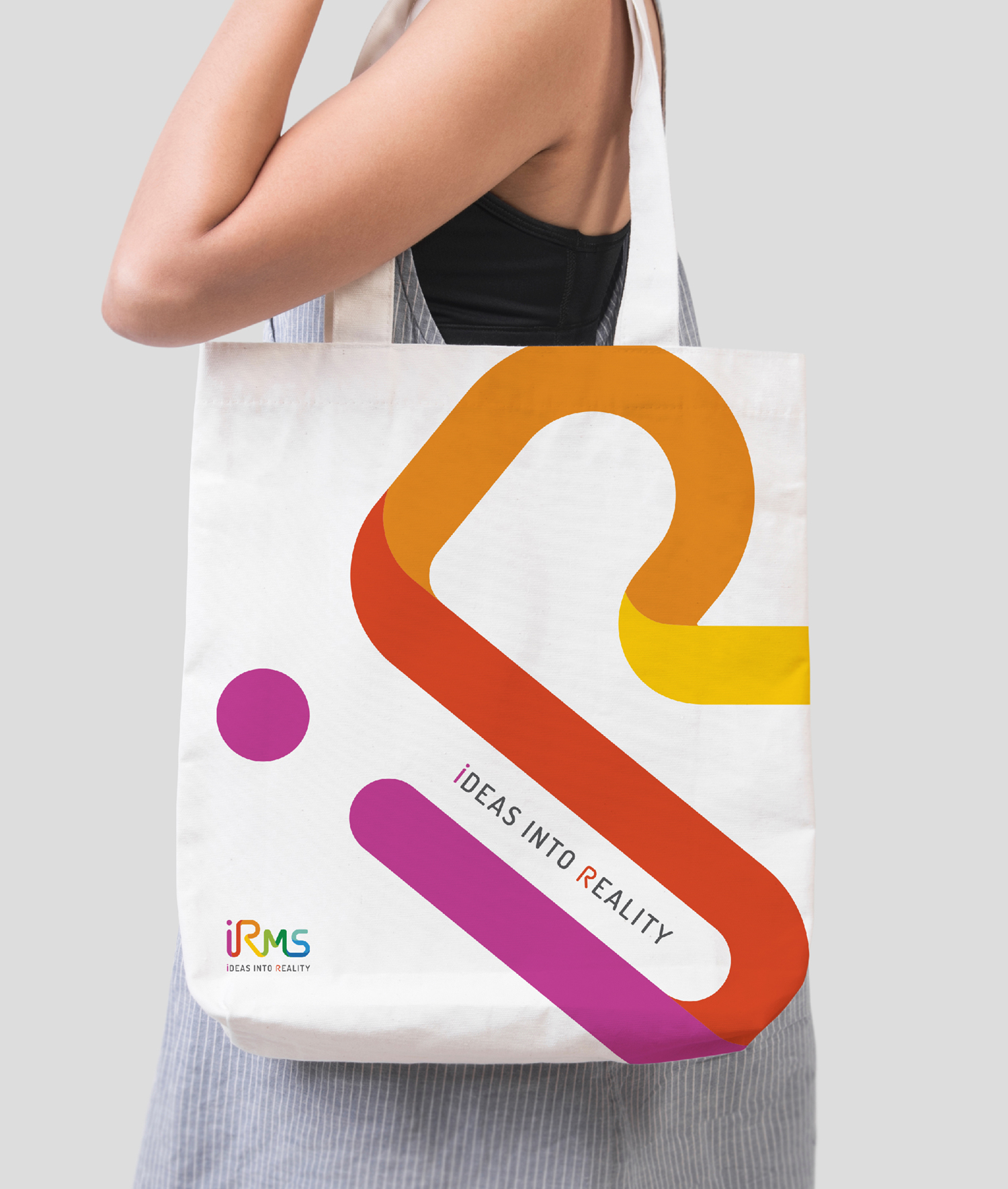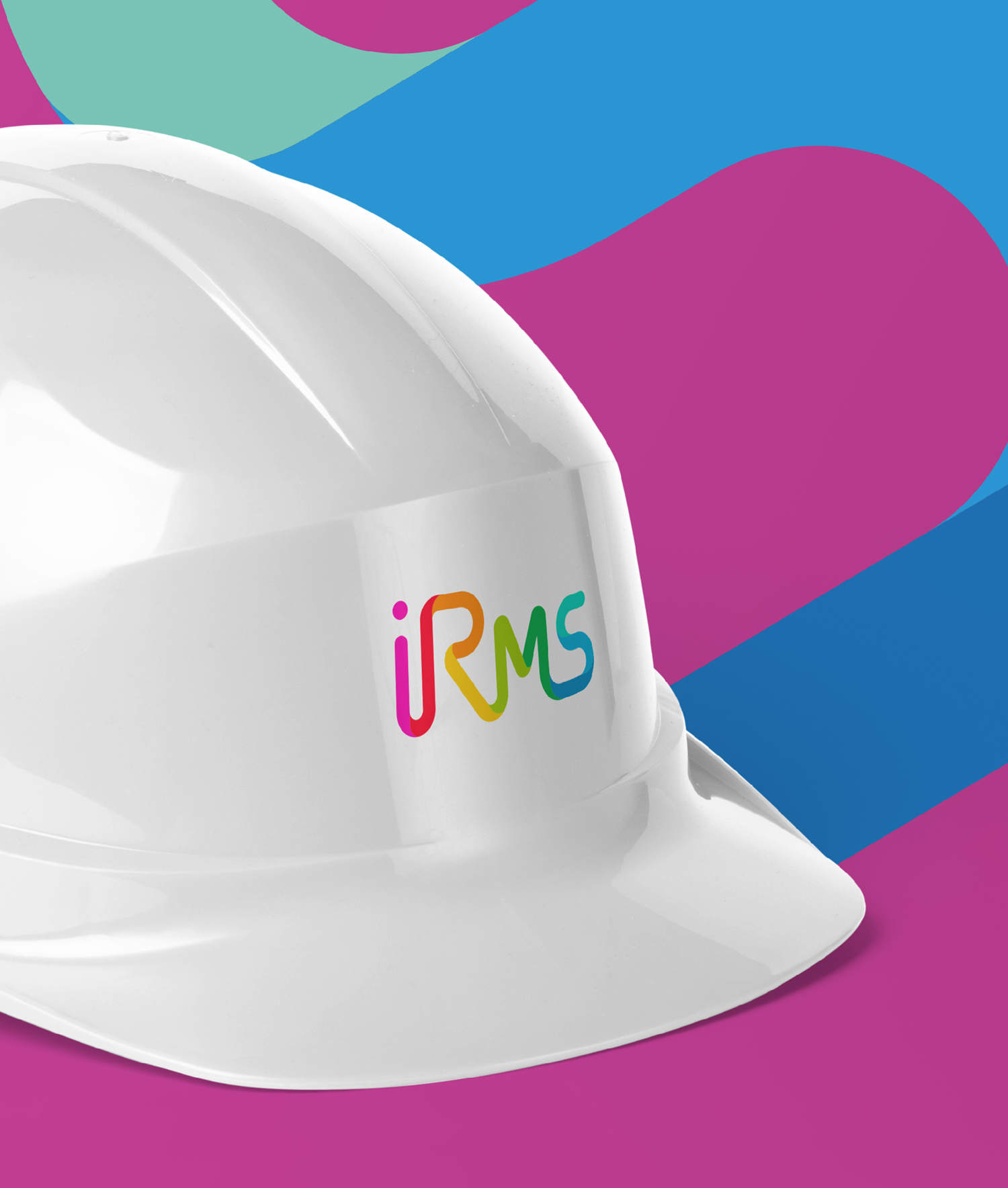 "The logo is constructed by a colourful dynamic wave that represents an energetic and vibrant culture. The logo is reflective of their work ethic and commitment to creating unique experiences that wow their clients. It is also a nod to their team's fun-loving nature, which makes working with them a pleasure."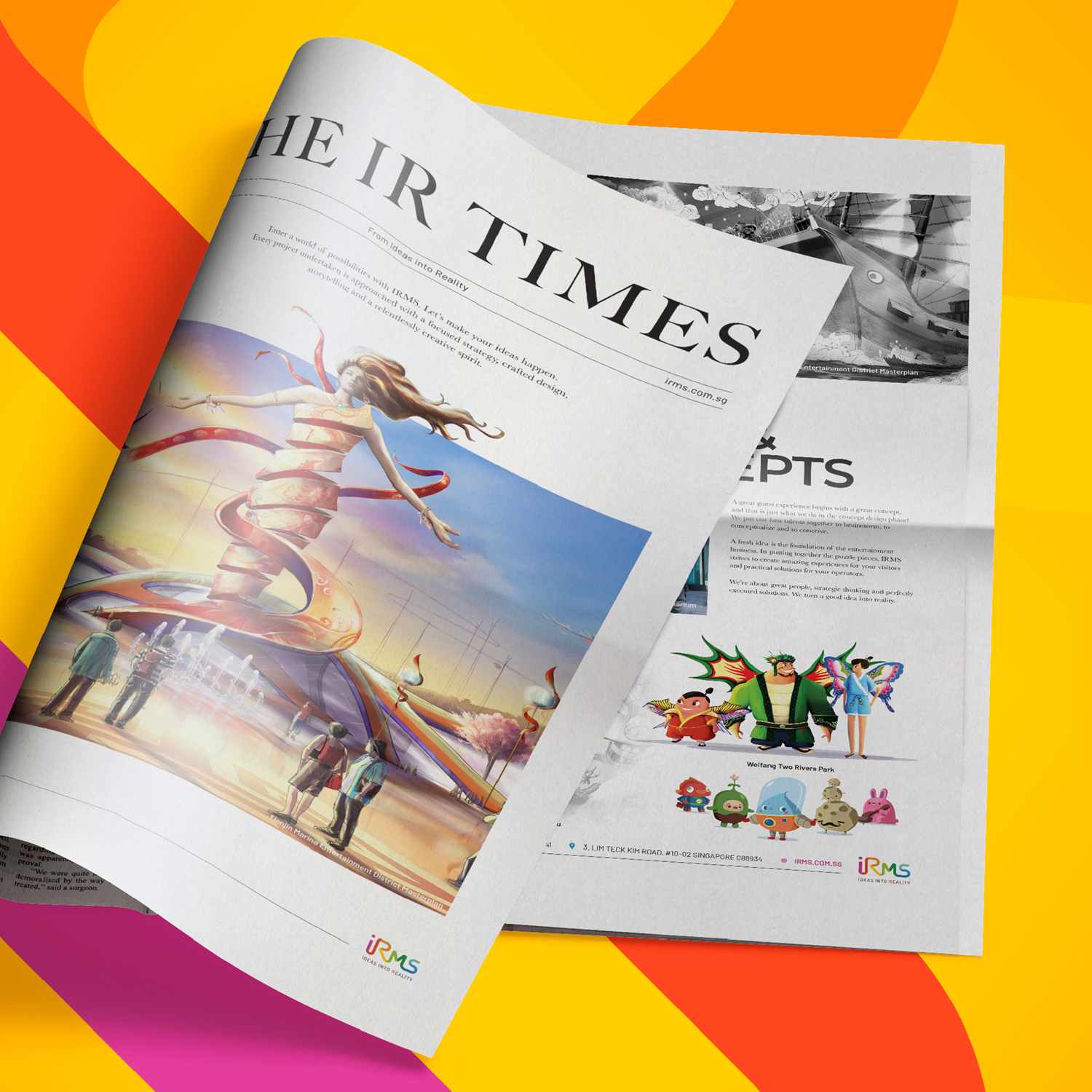 Bringing Brand Personality to Web Design
We wanted to create a website that would reflect the fun, tangible, interactive quality of the company.
To do this, we looked to the classic pinball machine for inspiration. The resulting website is a playful and interactive experience that is both visually stimulating and easy to navigate.
From the moment users arrive on the website, they are greeted with bold colors and eye-catching graphics. The website exudes a lively and energetic vibe, and the site's clear navigation ensures that users can easily discover the information they seek.
"The parallax scrolling technique is used to create a sense of depth and immersion when browsing the website."
Client
IRMS
Collaborators
Amiko
Discipline
Branding, Website Design, Marketing Collateral
Sector
Design