"Brand identity and web design for an interior design studio with a reputation for crafting quality spaces."
The logo is conceptualised from the elevation symbol which is ubiquitous in architectural floorplan. Our team developed a classy logo using the negative space that effectively signifies the brand as a prestigious interior firm.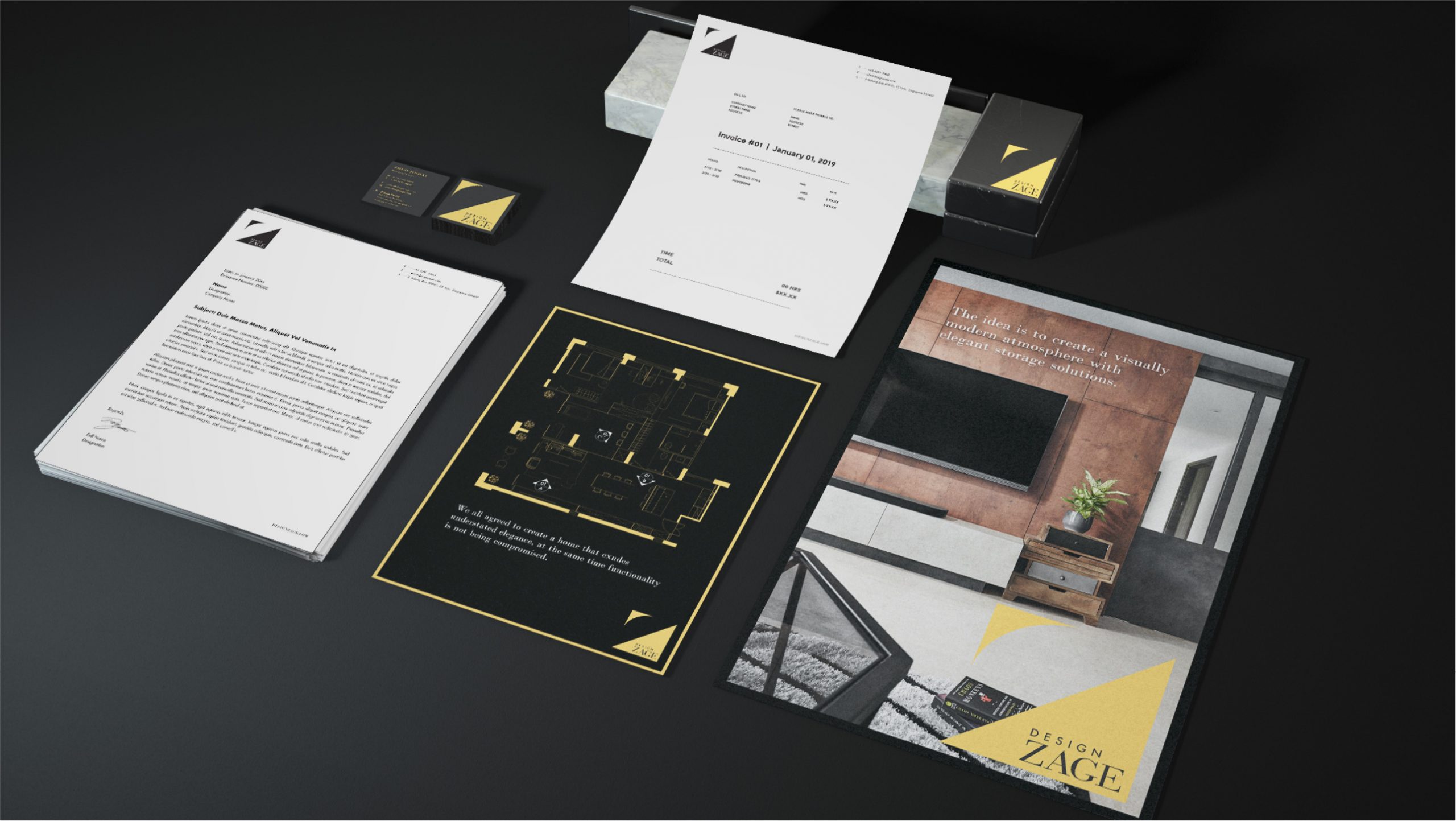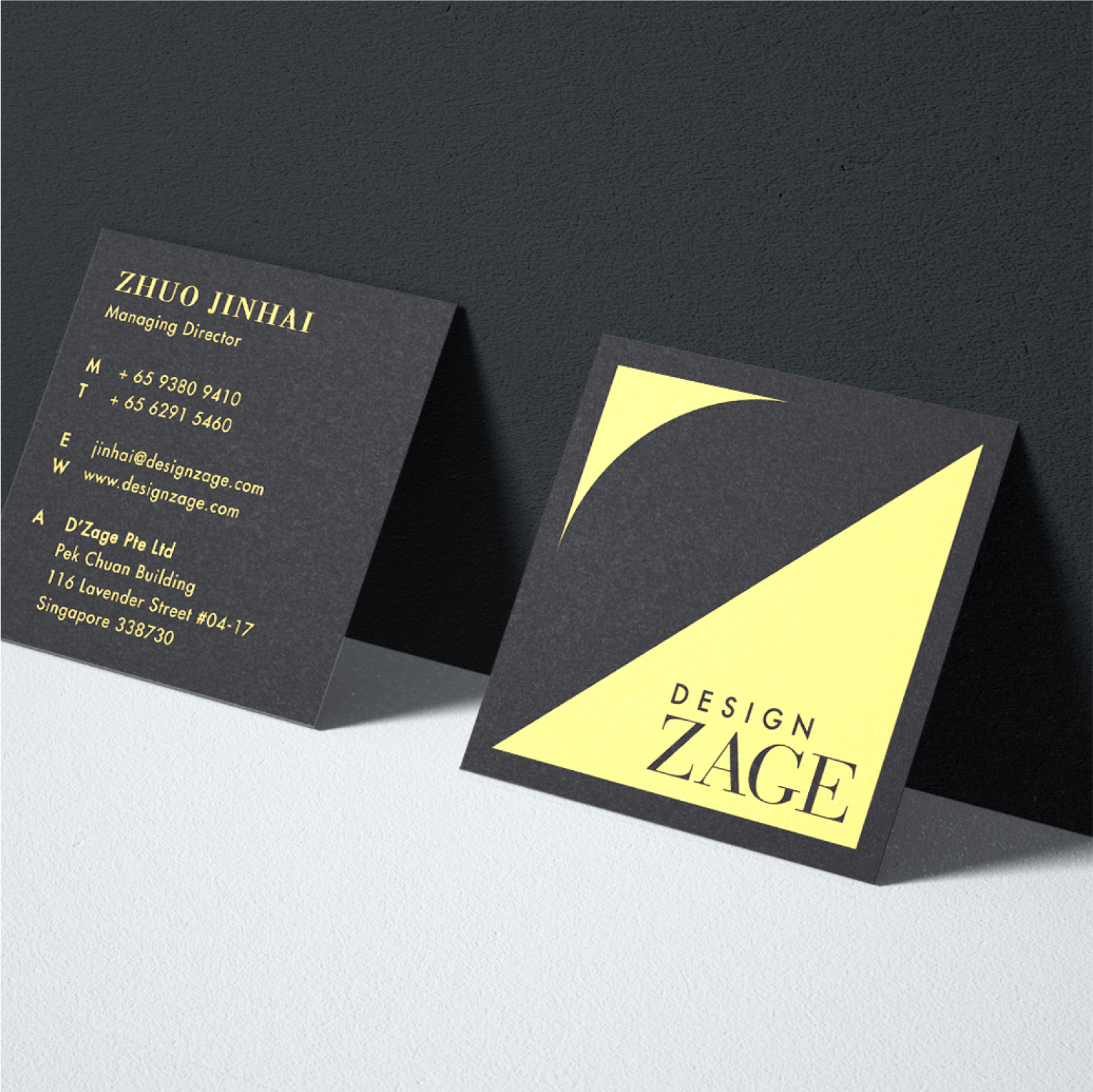 "As part of the project, our team also developed the brand identity for the digital realm that is elegant and modern."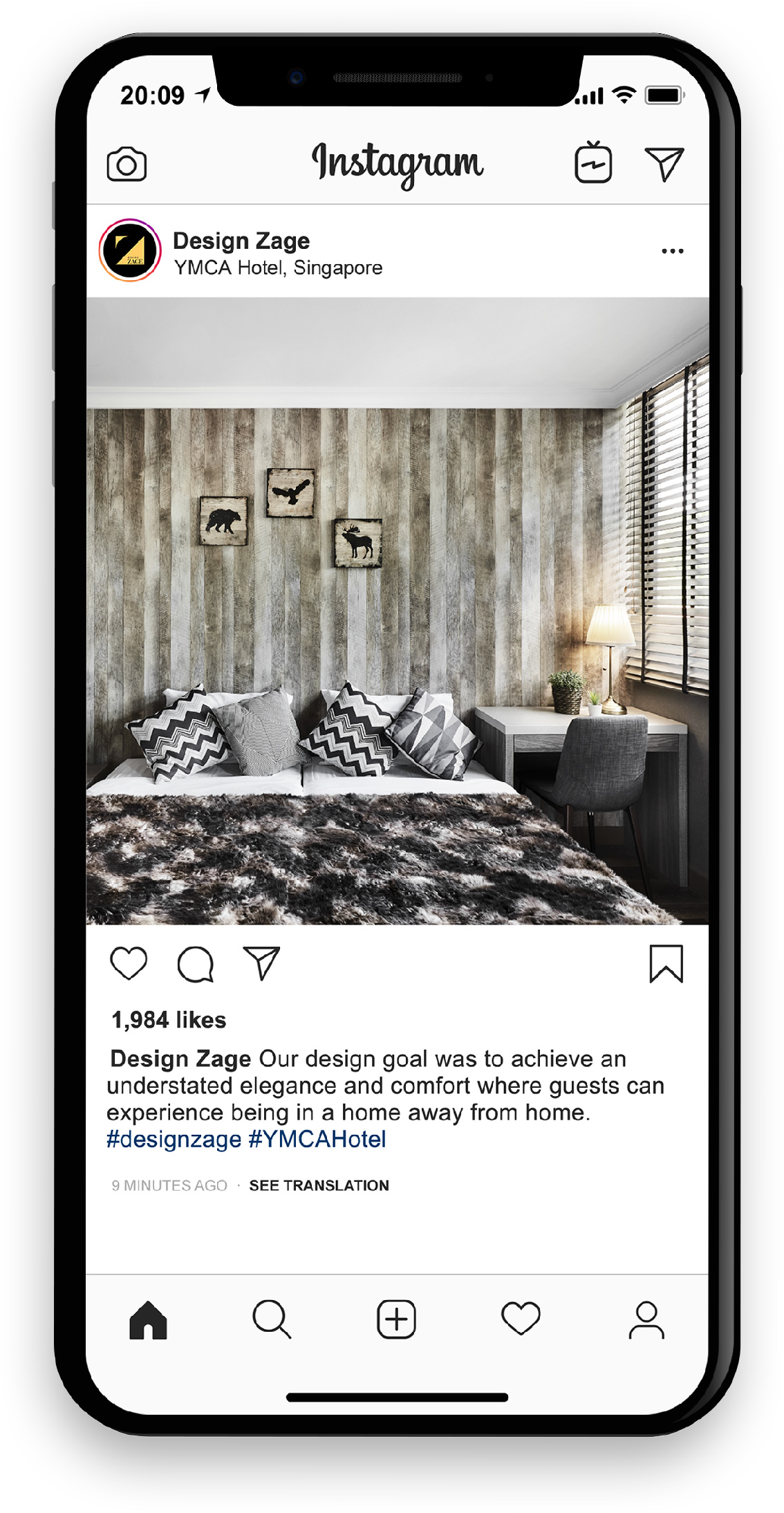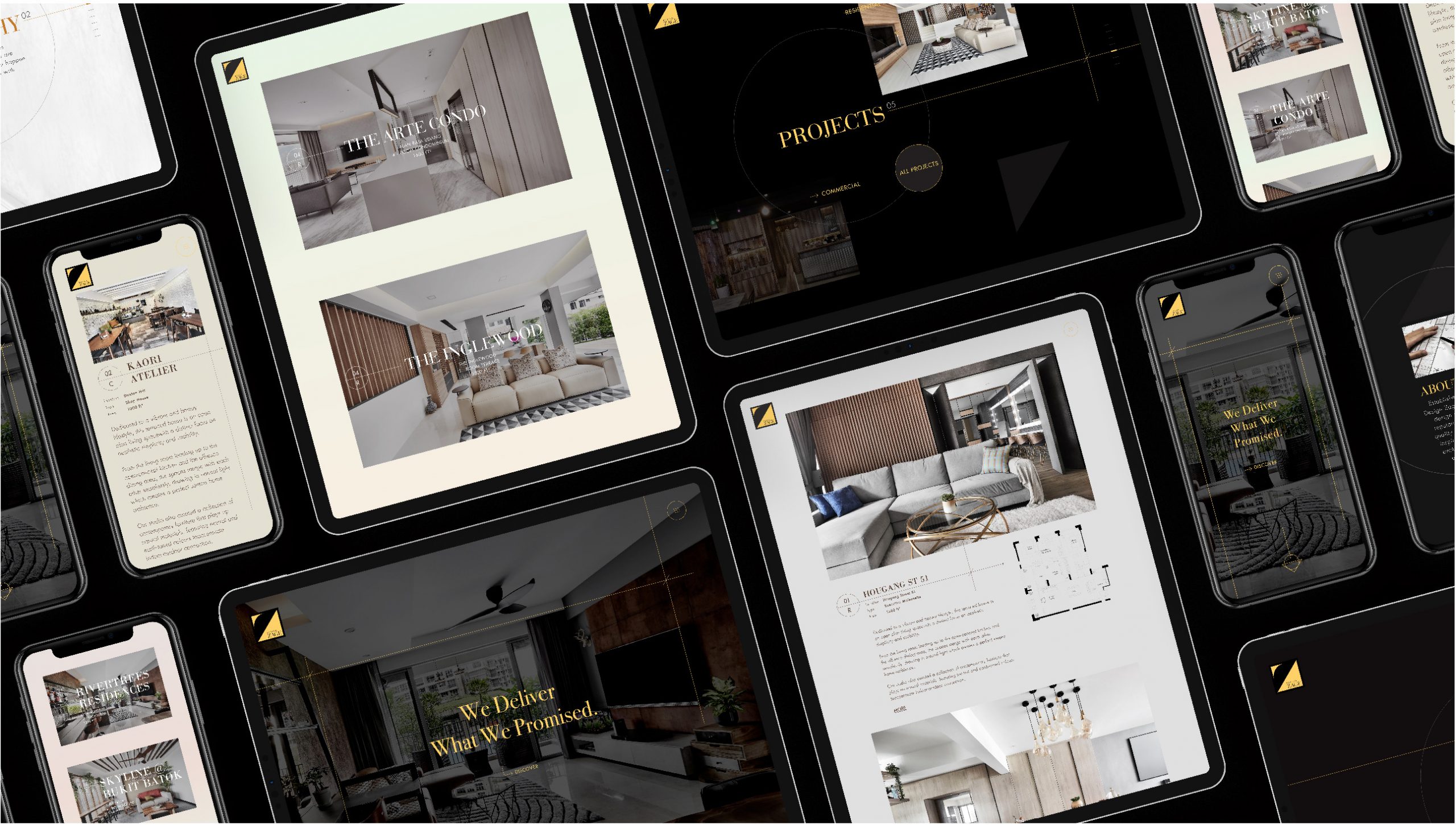 We developed a website to reflect Design Zage's expertise in spatial design and its brand personality. The website features a parallax scrolling effect coupled with exquisite graphic elements to enhance the user experience.
"Modern, refined and professional, these are the key aspects that make up the website for Design Zage."
Client
Design Zage
Collaborators
Amiko
Discipline
Branding, Digital Design
Sector
Design