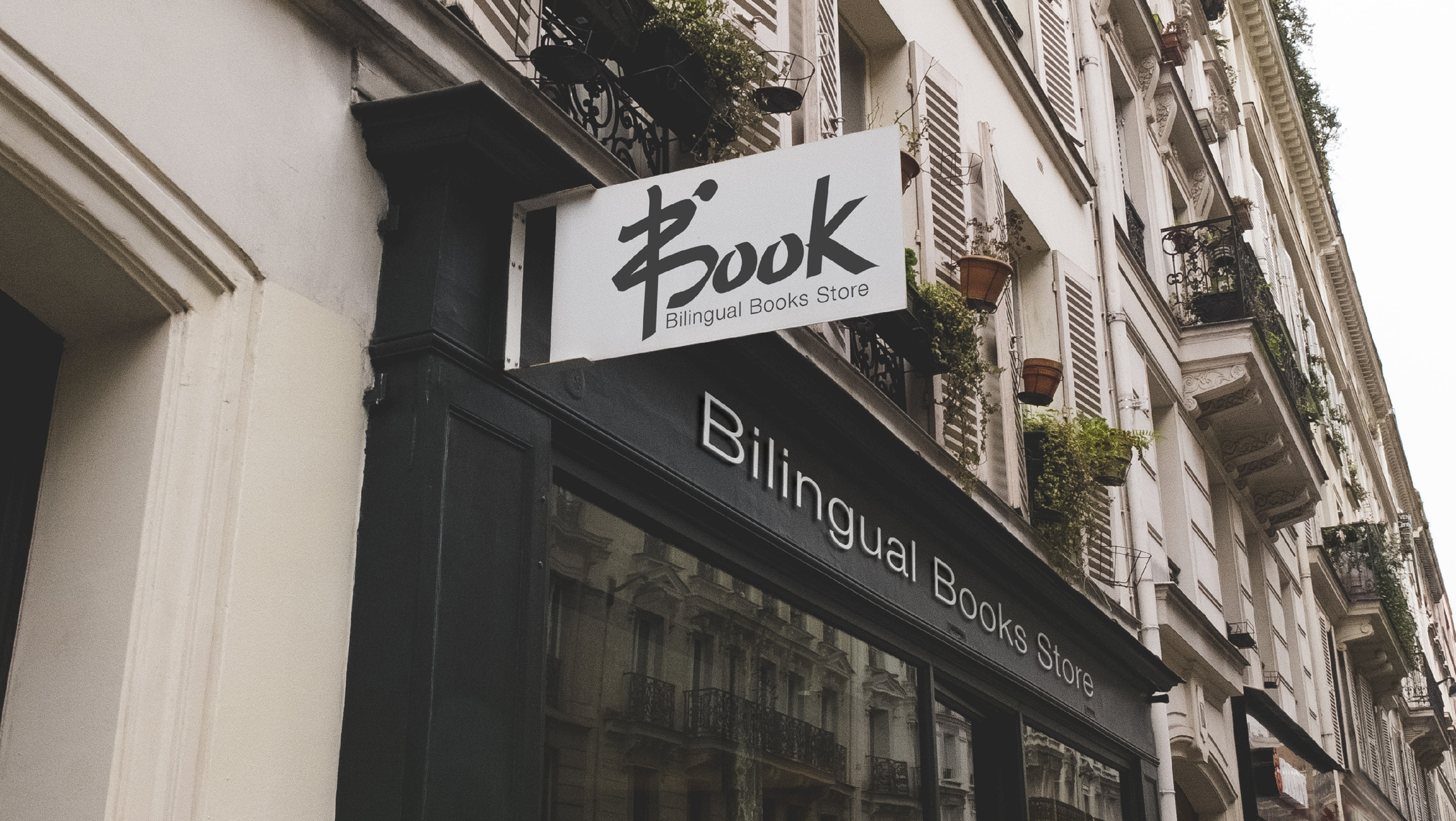 "Brand identity for a boutique bookstore in ShangHai."

Literary works are available in both English and Chinese at the Bilingual Book Store. The books are aligned to create parallel texts, allowing audiences to instinctively infer vocabulary and grammar across languages. When compared to traditional memorization, this is a significantly improved way of language learning.
The Chinese character was cleverly integrated with the English wordmark as a logo design.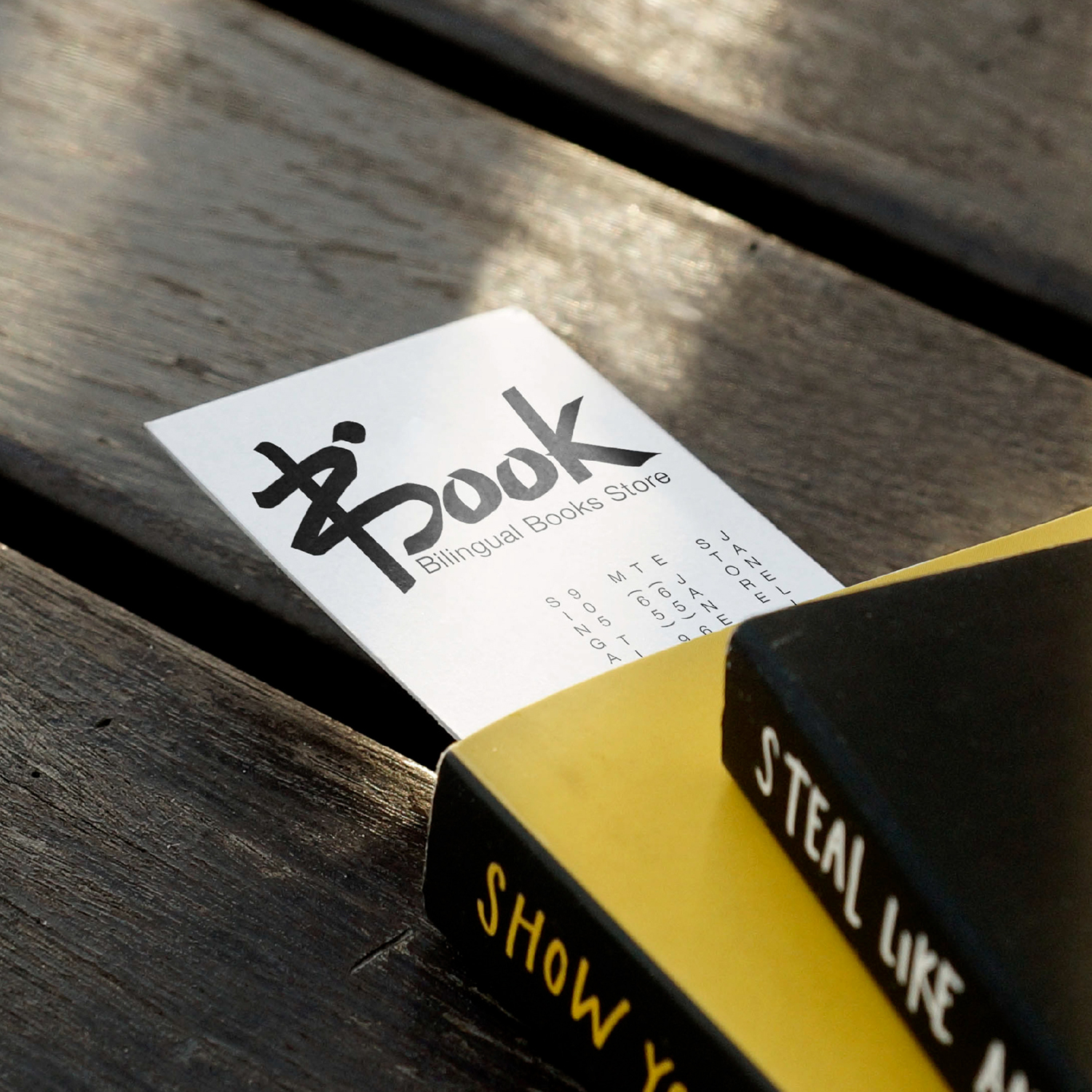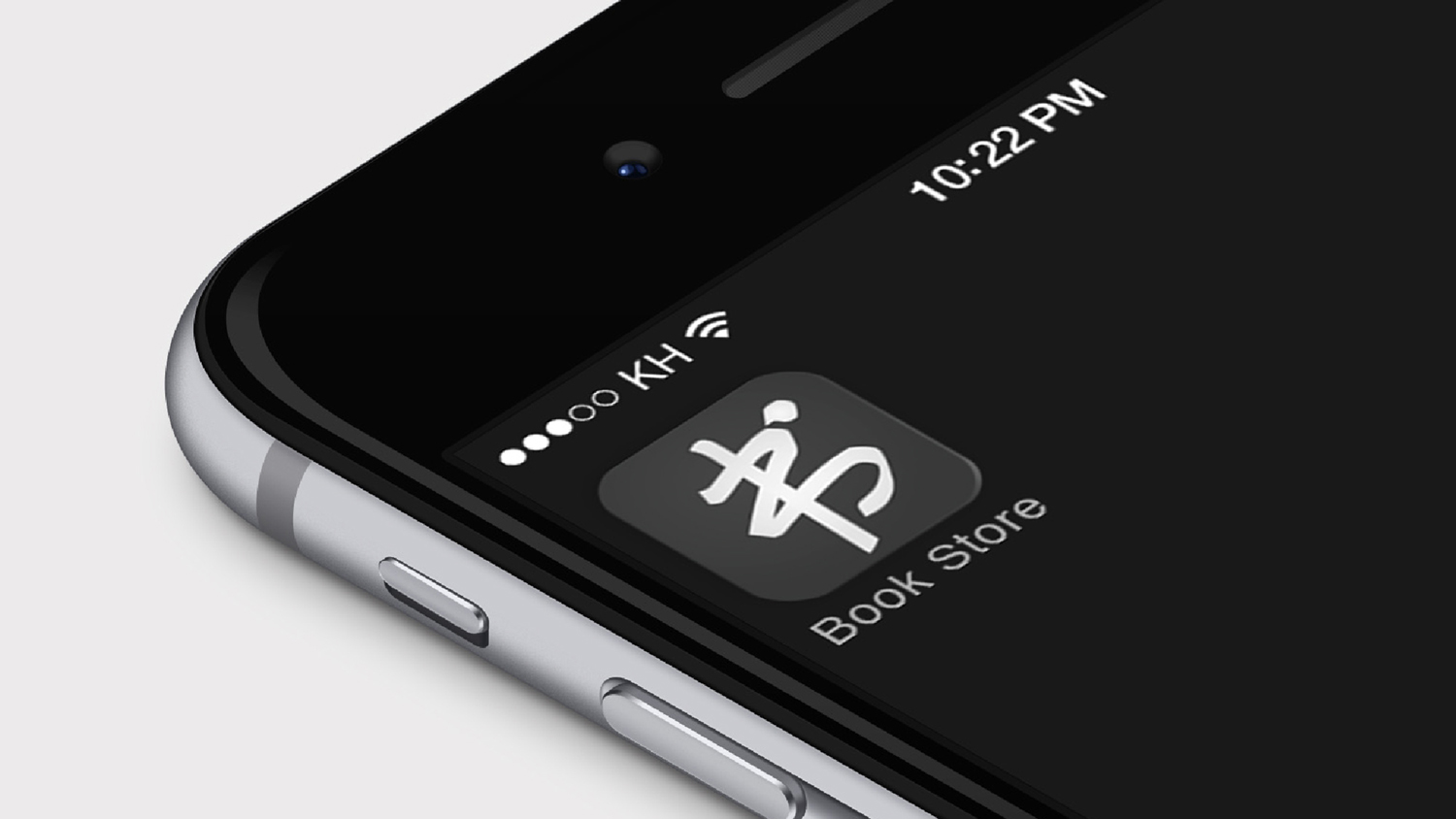 "As a tribute to the bookstore's literary bent, the name card doubles as a bookmark."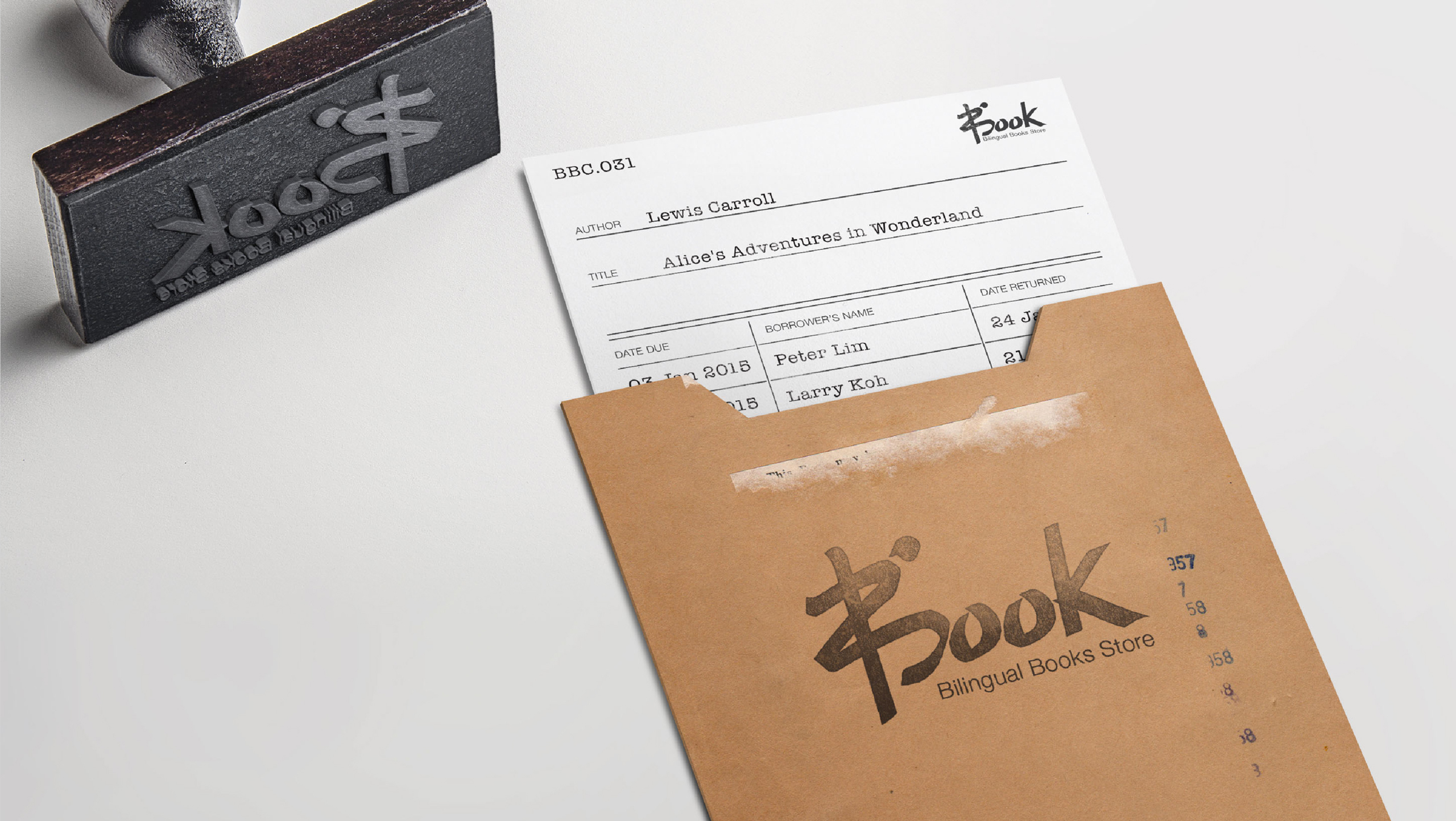 "A dedicated app was created with translation feature which allows user to instantly translate a word or selected text."
Client
Bilingual Book Store
Discipline
Retail
Sector
Education