Attraction Signs @Jewel Changi Airport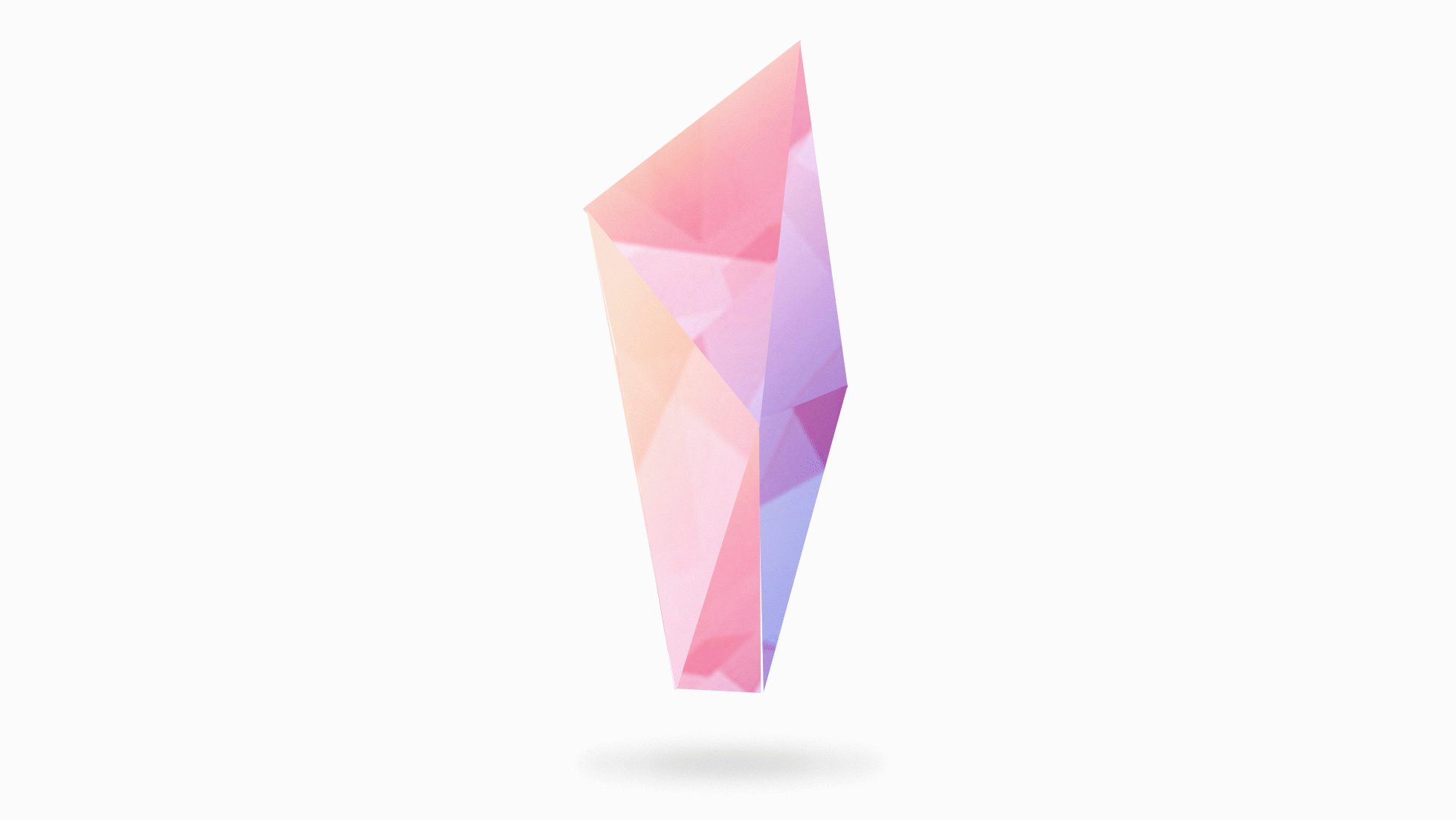 "Attraction and wayfinding signages for Canopy Park at Jewel Changi Airport."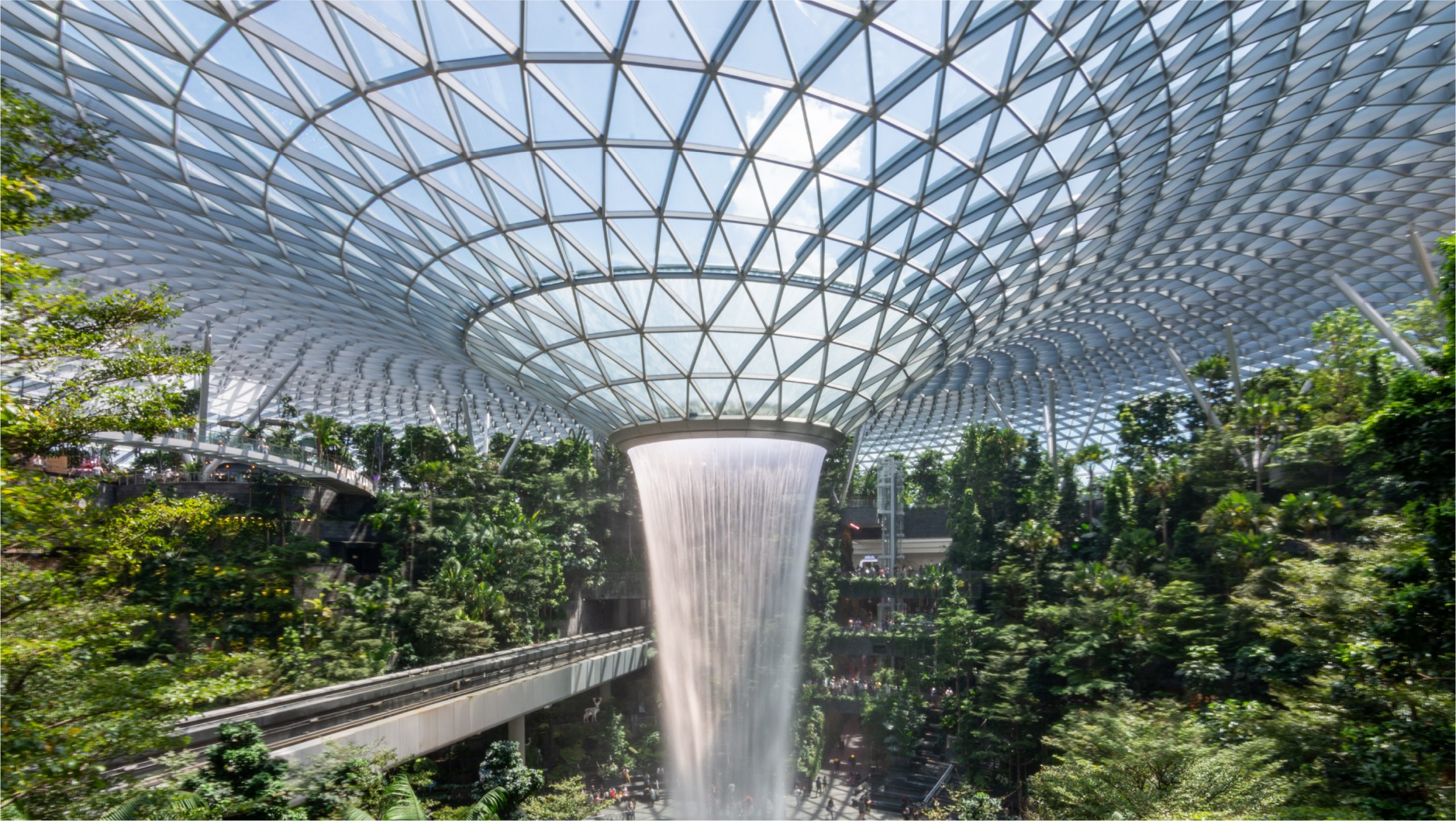 "The signages fulfill both aesthetic and functionality which complement the atmosphere in Jewel Changi Airport. Imagine a jewel box filled with precious gems."

The biggest challenge for us was to create a unique wayfinding signage system which includes attraction signs, ticketing kiosks and safety signs that have both aesthetics and functionality.
The Canopy Park is nestled at the topmost level of Jewel Changi Airport, which features play attractions, gardens, and dining outlets. Our team envision the wayfinding signage system to integrate seamlessly with an aesthetic flair, like discovering precious gems in the jewel box.
With that in mind, our team look at how gems and quartz are formed to define the colours, shapes and graphic identity.
"We came up with a series of structures that complements the immersive interior and the play attractions."
"It is believed that gemstones emit higher frequency and raise energy."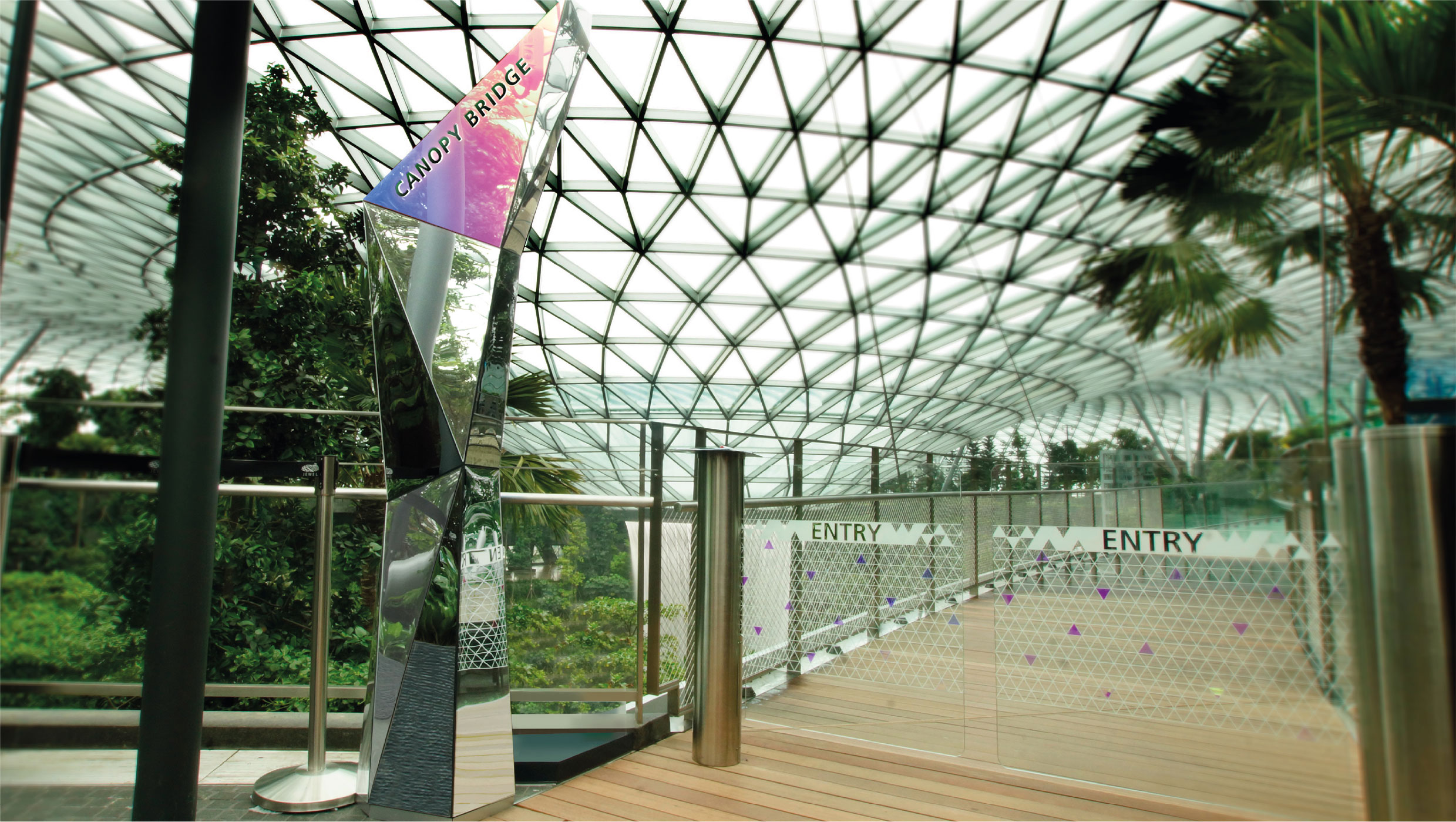 "The wayfinding signage system are represented by shiny, eye-catching gemstones that imbue a sense of excitement amid the lush surroundings."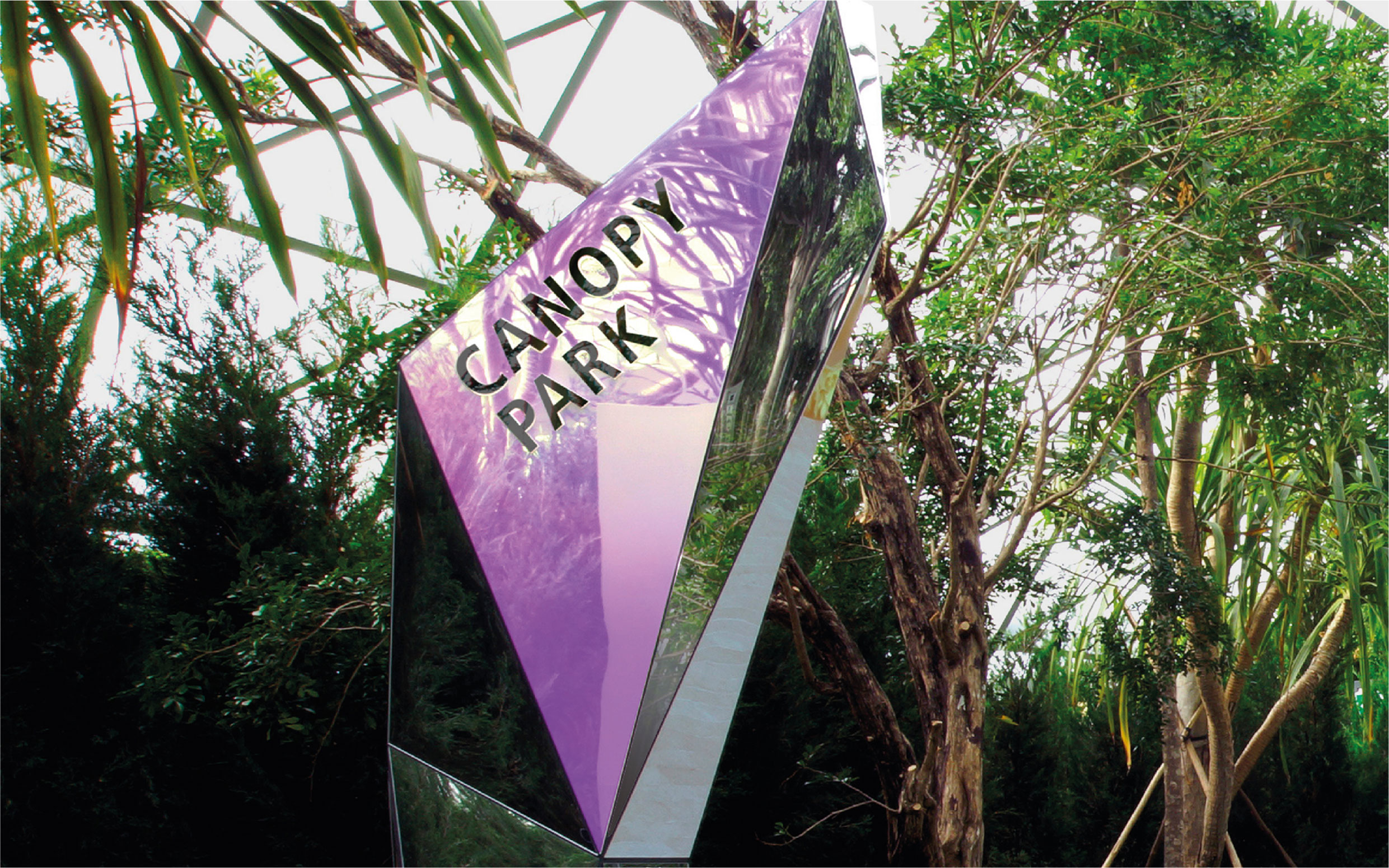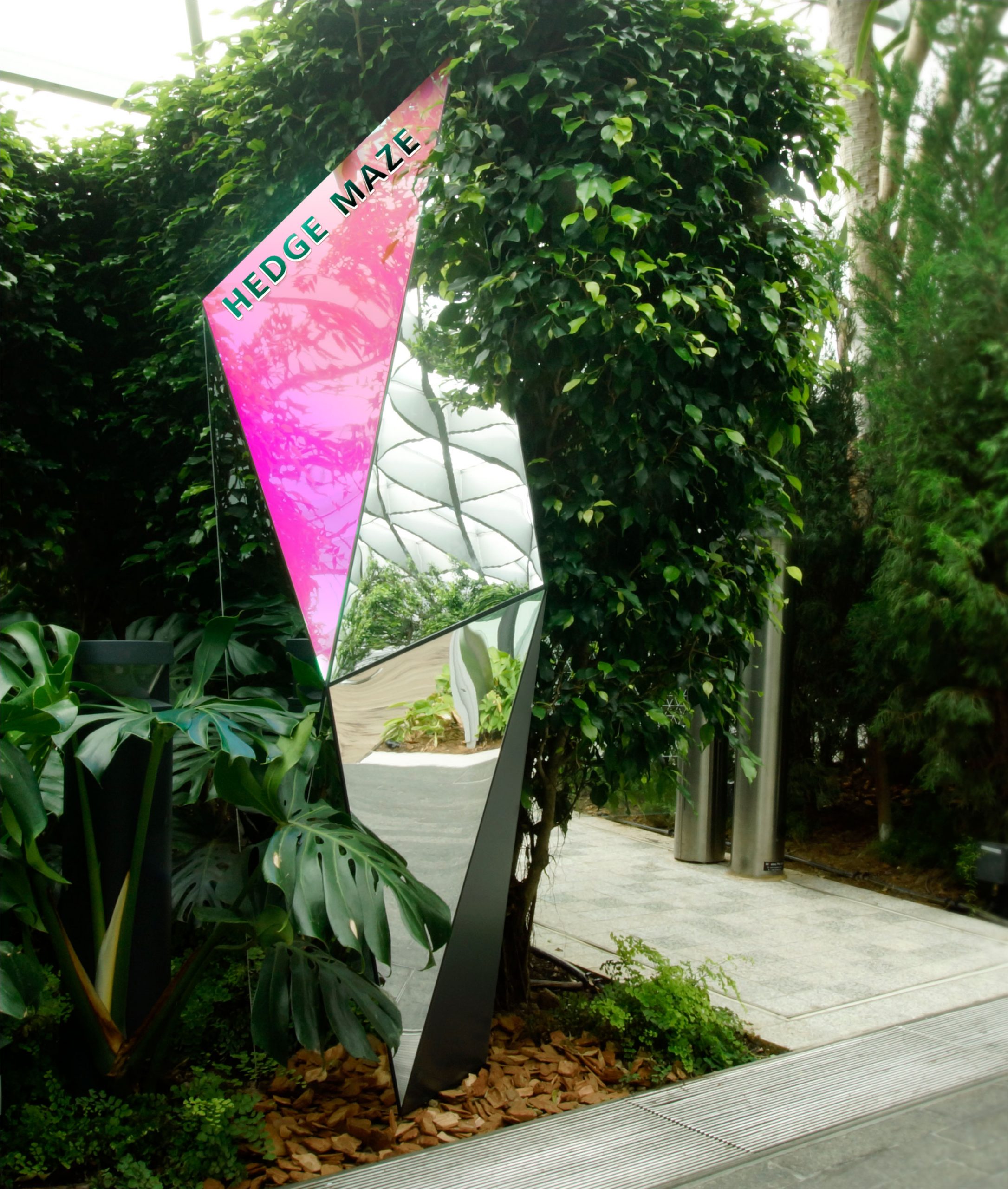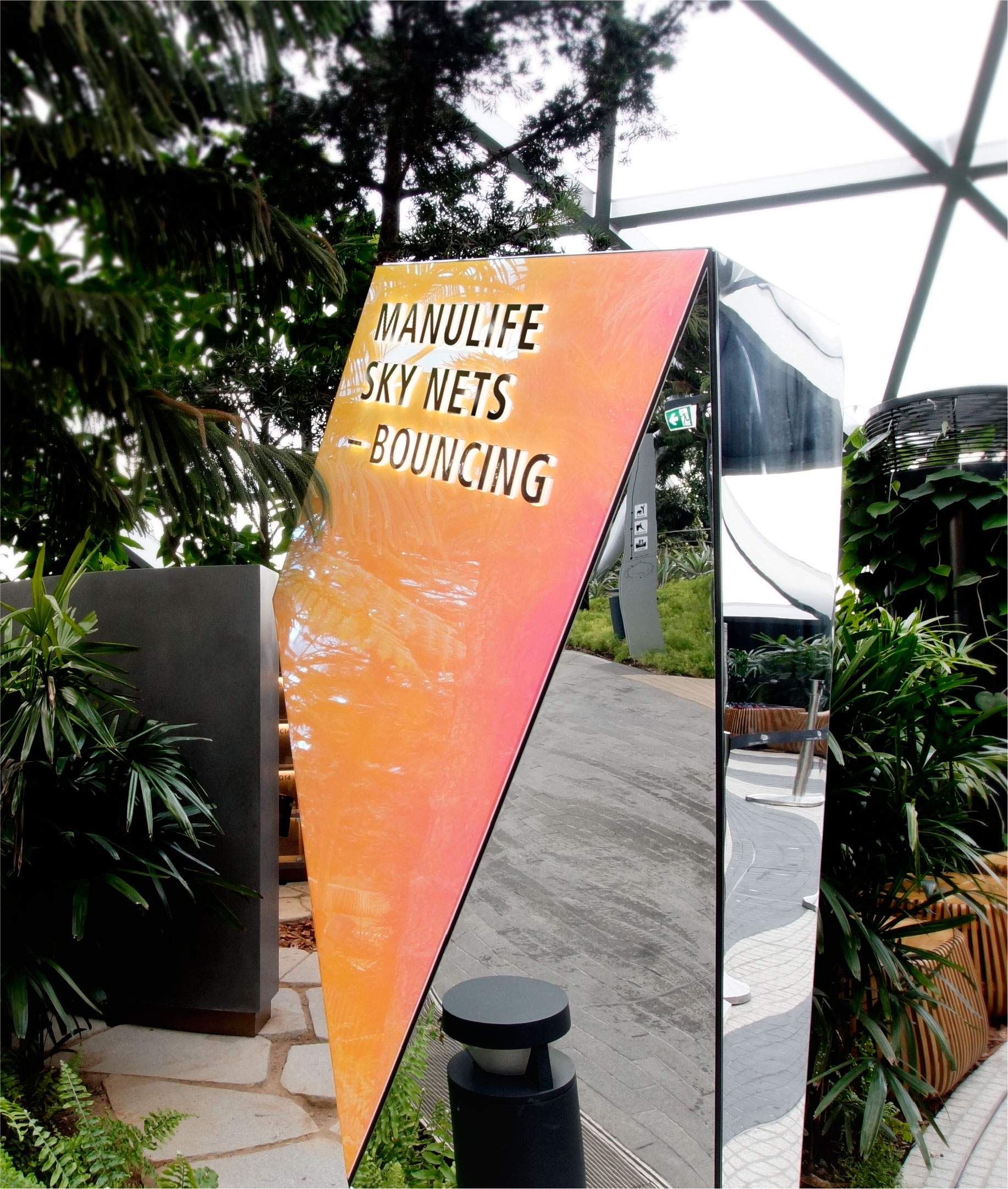 Materials and Positioning
When we look at gemstones, the light reflected off their surface amplifies their beauty. Our team selected a combination of materials that are reflective, water-resistant and robust to create the gem-like structure.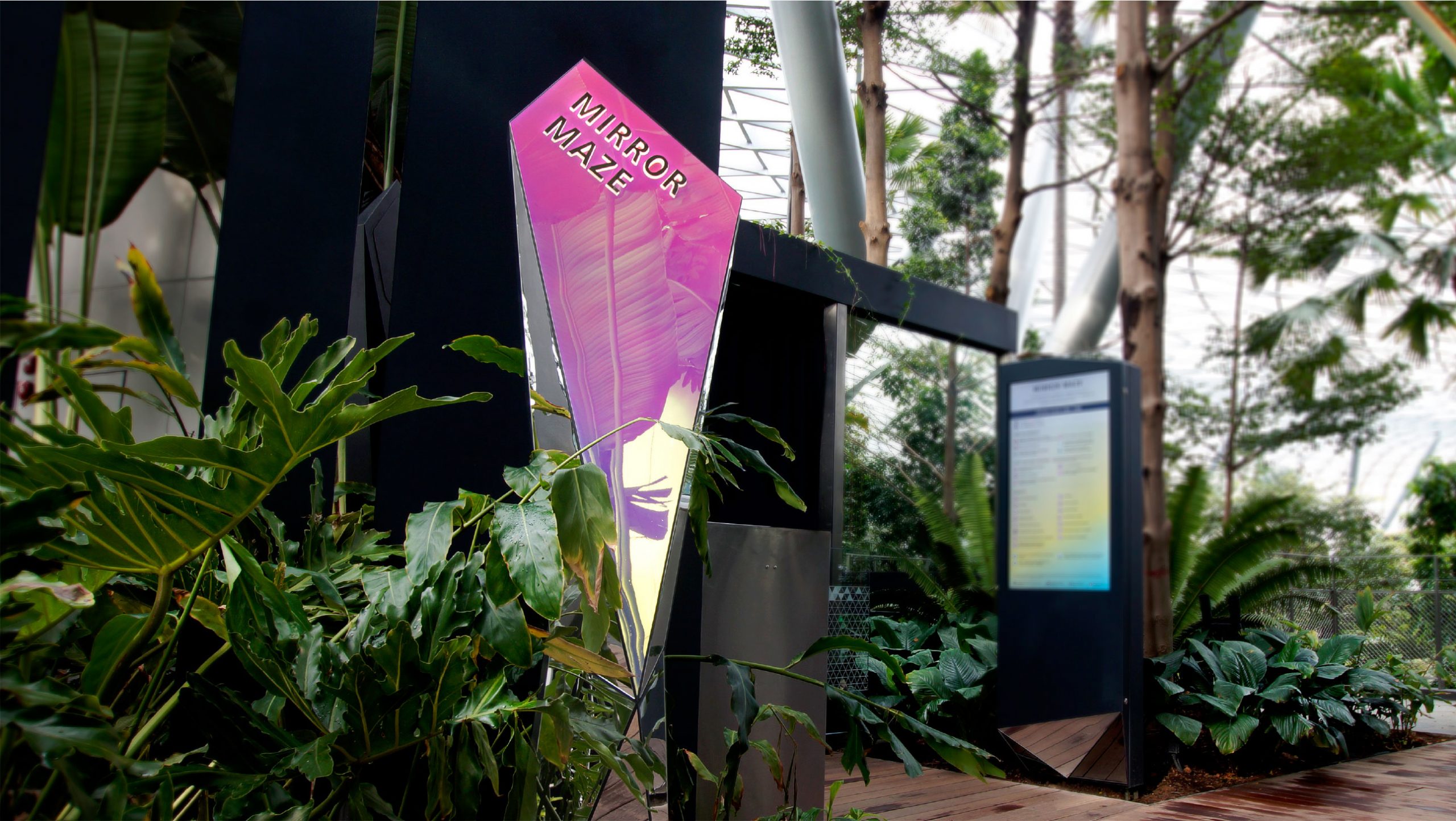 Client
Changi Airport Group
Collaborators
Pico
Discipline
Signage, Environmental Graphics, Digital Design
Sector
Entertainment